The brand name Blaupunkt equates to reliable German quality, sophisticated European style and an excellent price-value ratio in the case of mobile phones as well.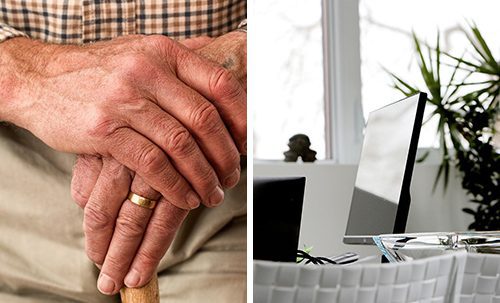 BS 04
Blaupunkt BS 04 is an ideal mobile phone for senior users. In addition to this, BS 04 is an excellent choice for people who need a practical, easy-to-handle device, mainly for conversations (e.g. in small-sized business enterprises or company receptions).
The outstanding functionality of BS 04 is mainly due to the
• big push buttons that are pleasant to touch,
• user friendly menu system and the
• well visible display.
The device also includes an SOS button, which if pushed in an emergency sends text messages to and calls five pre-set subscribers.
BS 04, which represents value and stability thanks to its stylish and classical design, also has a table holder accessory. This allows users to charge and store the device in the same easy-to-reach place.
Specifications
Screen Size
Dimension
SIM
Network
Camera
Memory
Internal: ROM 32 MB + RAM 32MB
External: up to 32 GB SD card
Features
SOS button and SOS menu
Human Voice Tone
Magnifier
Dedicated torch button
FM Radio
Bluetooth
Battery
Type: Li-ion battery
Capacity: 900 mAh
Interface
Accessories
Charger
Battery
Quick User Guide
Earphone
USB cable
Charging cradle
Languages
EN/HU/CZ/SK/PL/RO
EN/GR/TR/AL/BG
EN/SLO/HR/SRB/HU
EN/DE/FR/NL (without MP3 functions)
EAN/GTIN
Blue-black: 5999887068898
Orange-black: 5999887068874
Downloads