AWB1P32AT2
EOL – AWB1P32AT2
Einphasen-Ladestation zum Laden von Elektroautos.
Bis zu 7,4 kW Ladekapazität mit eingebautem Fehlerstrom Schutzschalter Typ B für maximale Sicherheit.
Single phased charging station for charging electric cars.
Charging your electric car is a matter of trust. The equipment must meet all applicable electrical safety requirements. Blaupunkt's products are tested and certified to meet these requirements. Product certification at Blaupunkt is always carried out by leading and independent laboratories.
Blaupunkt's products have been developed with durability in mind. The robust construction ensures that the products can endure everyday use in different outdoor conditions.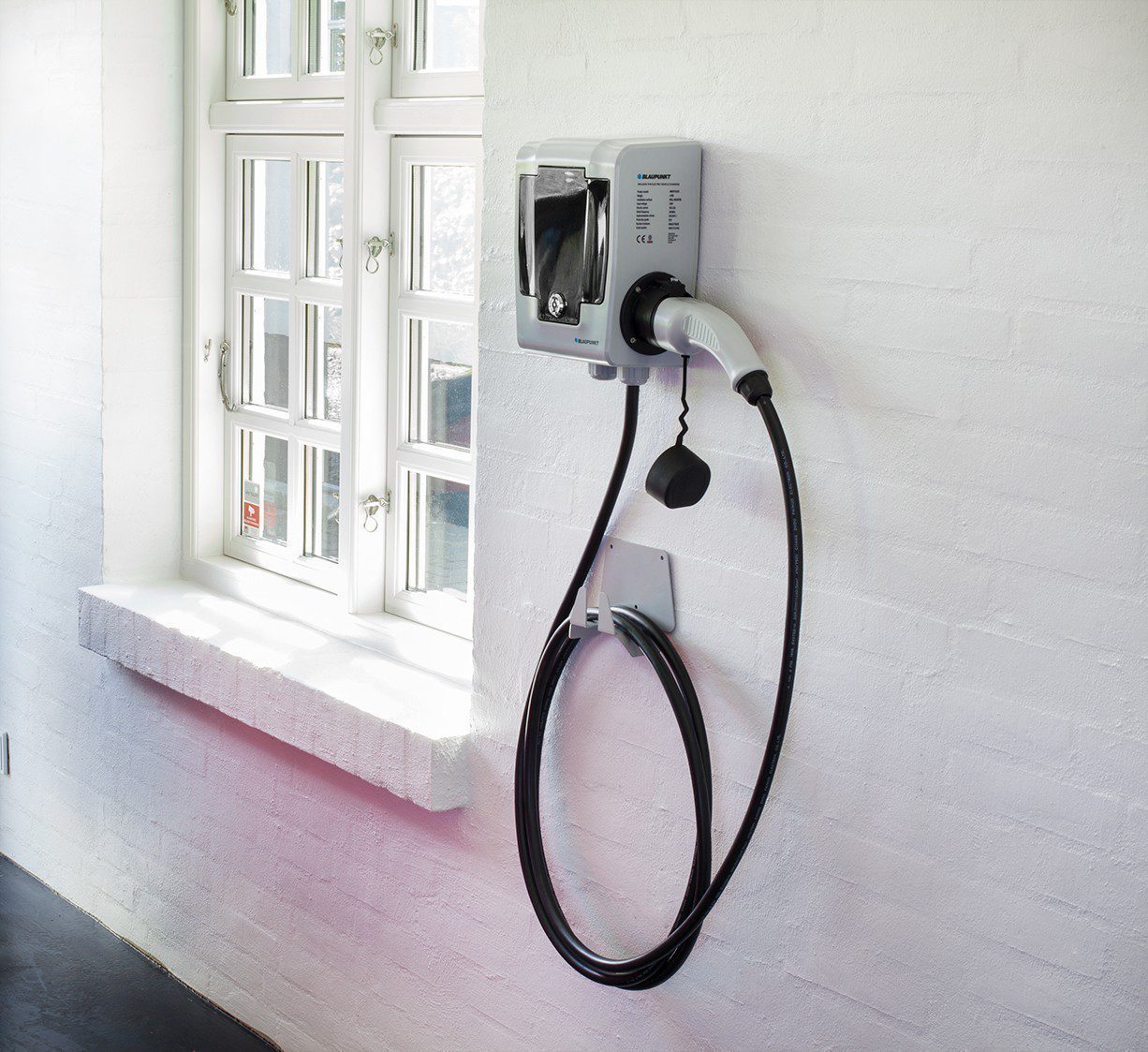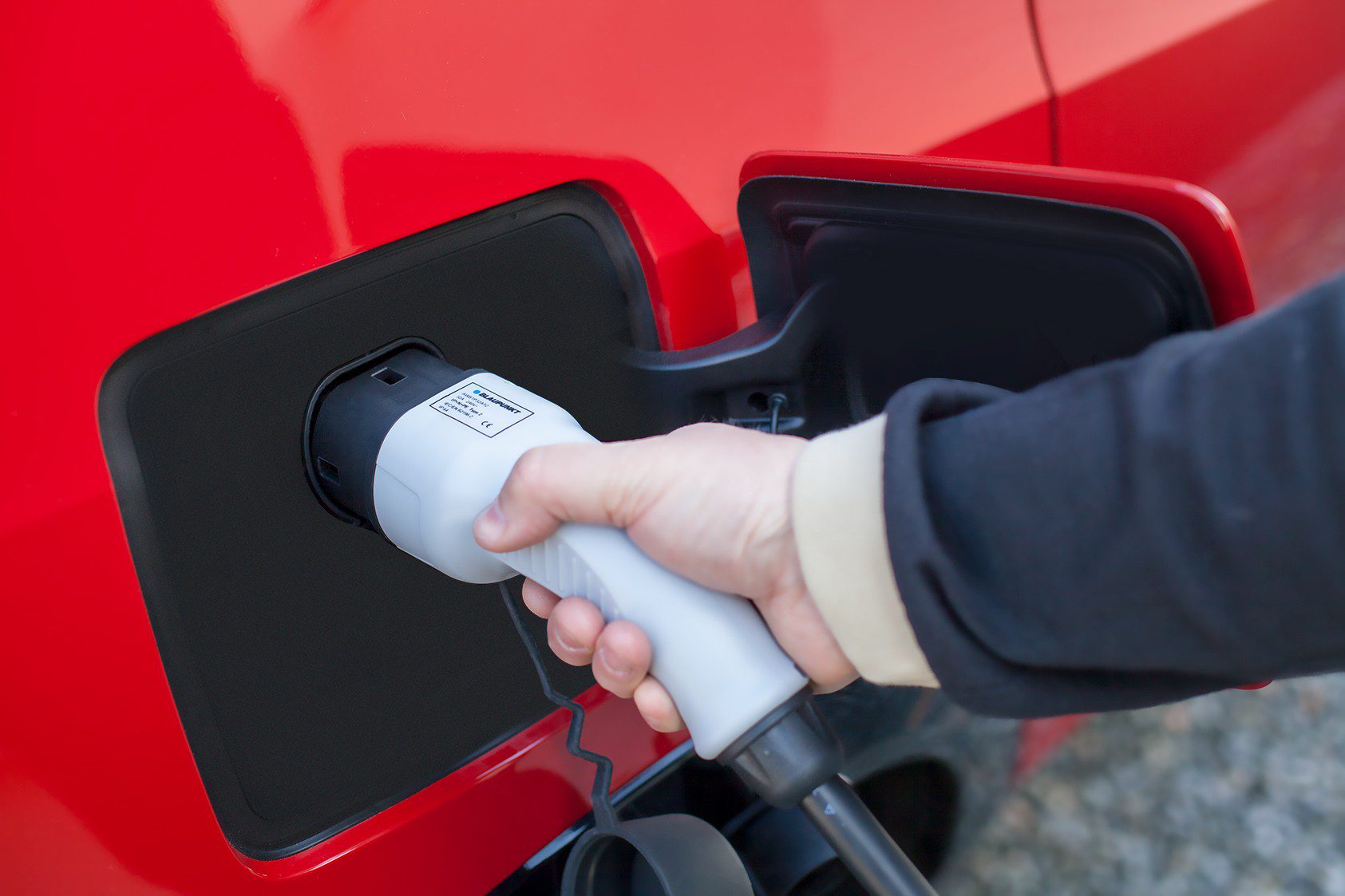 This Blaupunkt charging station is designed with safety and ease of use in mind. The built-in Type B RCB not only gives you the best possible protection in your home, it saves you the installation of an extra relay in your existing power board.
With 5-meter cable and included cable suspension you are always ready to charge your electric car.
The charging box is built according to IP55 and the plug is IP44, which means that it can be installed outdoors as well as indoors.
The charging box can be adjusted between 10A and 32A, which allows charging up to 7.4 KW
Fits all cars with Type 2 connectors.
Specifications
Max 7.4 KW
10A bis 32A einstellbar
Eingebauter RCD Typ B
5 Meter Kabel
Type 2 Stecker
Model AWB1P32AT2
Wechselstrom: 1P+N+PE AC230~±10%
Nennstrom 10-32A
Versorgungsspannung 230V
Frequenz 50-60Hz
Kabellänge: 5m
Stecker: type1/type2
Gewicht: 4.9kg
IP Klasse: IP55/44
Arbeitstemperatur: Kühlmethode -40°C ~ 45°C natürliche Kühlung
Fehlerstrom Schutzschalter: Type B