BSM411
Bathroom scale with body monitor BSM411
Bathroom scales with body monitor!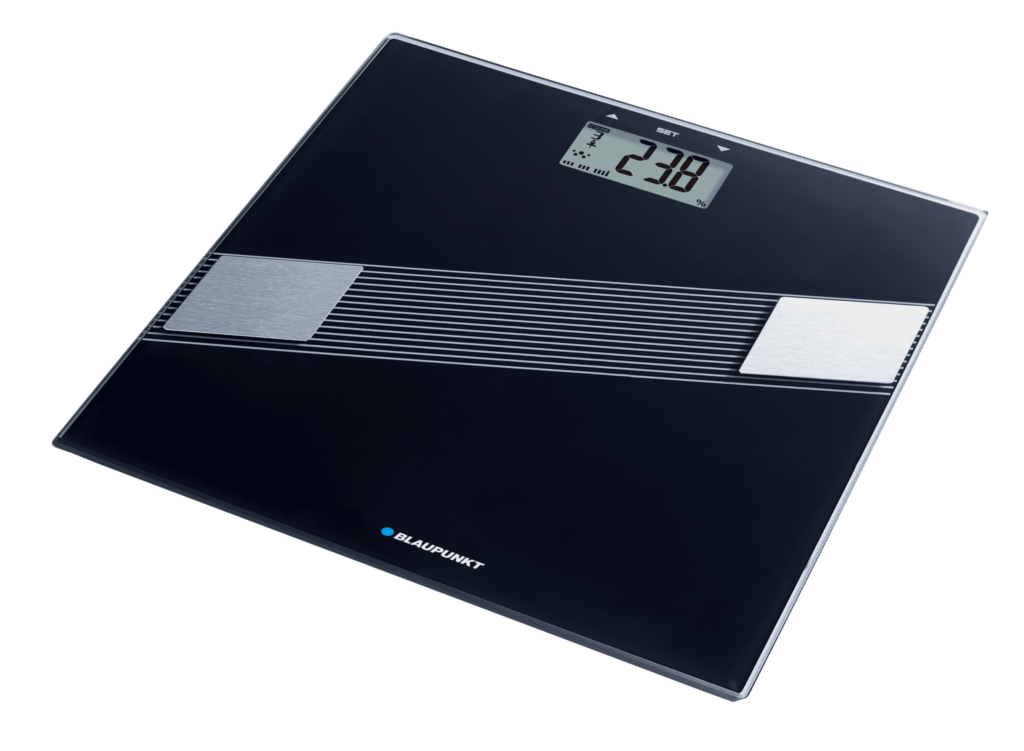 The bathroom scale is already present in almost every household. More and more people want to know what the condition of their bodies is and manage their weight, hydration or muscle mass. This appliance facilitates caring for body weight, a factor crucial to maintaining good health and a healthy figure.
Thanks to the body tissue measurement function, the BSM411 personal scale by Blaupunkt allows its users to control the measurement of body weight, fatty tissue, and body water content in an enjoyable and easy way. The scale can have up to 12 personal profiles configured for you and your family to check the available current details of the body.
The BSM411 model with tissue measurement features many solutions for the users to fully understand their body composition: the amount of fatty, bone and muscle tissues, and the level of body hydration. This smart personal scale allows the calories needed in the diet to be calculated for the user to know what the daily energy demand is, and this helps with easy planning of wholesome meals.
The maximum load capacity of the deck is 150 kg. The measurements can be easily read on a large and clear display with an LED backlight (74 x 35.6 mm)
The scale is powered by a CR2032 battery included with the product, which will last for a long time thanks to the automatic power-down feature.
The modern, all-black and refined design of the BSM411 personal scale makes it blend perfectly with stylish bathroom settings.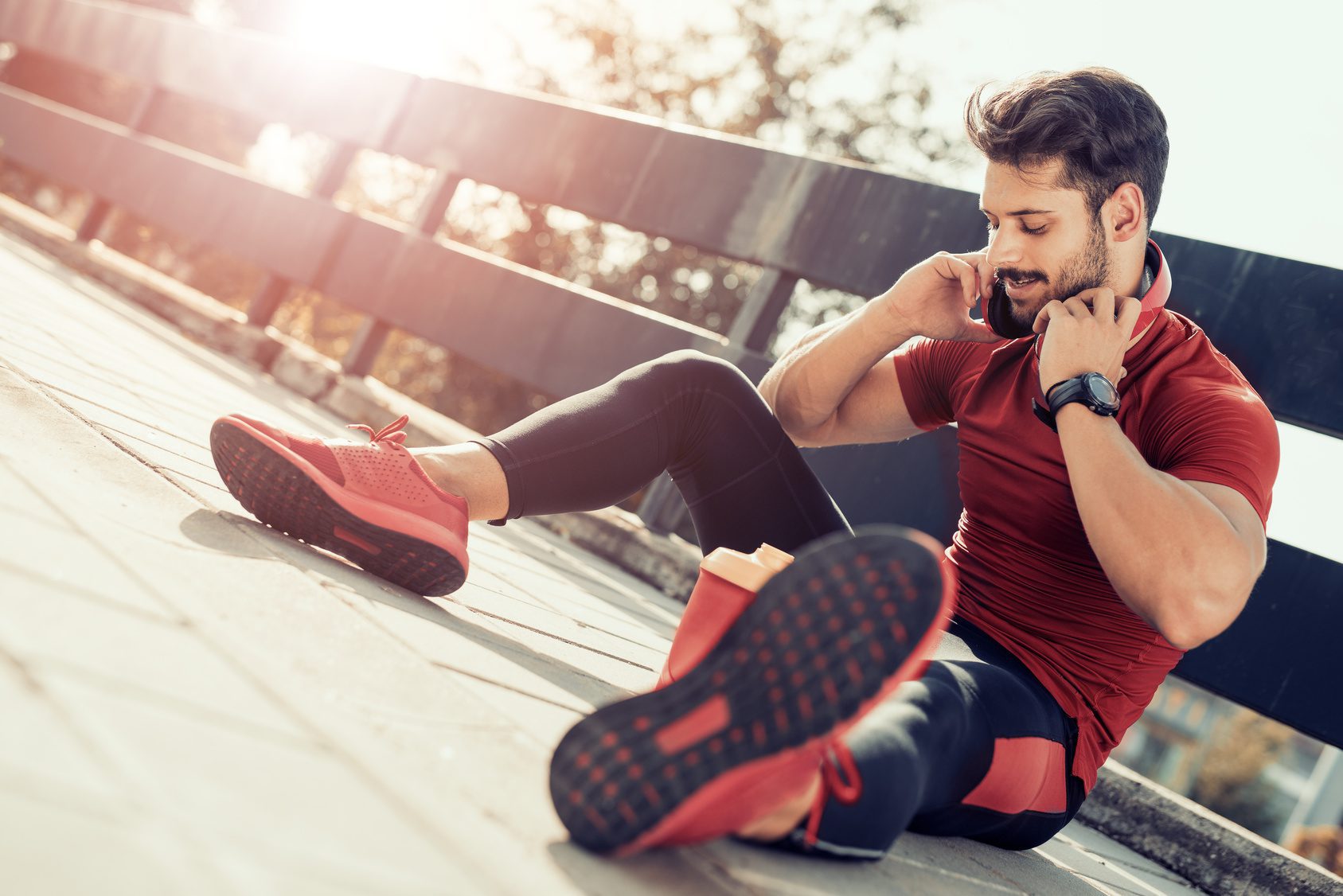 Specifications
Capacity: max 150 kg, division 0.1kg
Display: 74 x 35.6 mm
Auto-on/off
Body monitor: % of fat, hydratation, bones and muscles
Calculate calories needed per day
Memory for 12 profiles
Power supply: 1 x CR2032 battery (included)
Dimension: 30.2 x 30.2 x 2 cm
Weight: 1.5kg
EAN code: 5901750504891
Downloads