BT03BK
Portable Bluetooth speaker with FM radio and MP3 player BT03BK
Inseparable element in social meetings at home or outdoors!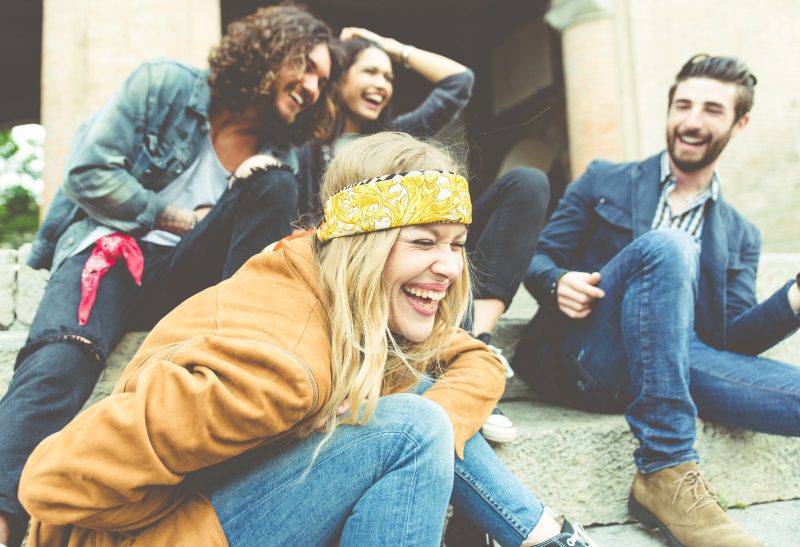 A Bluetooth loudspeaker is an inseparable element in social meetings at home or outdoors. This device will also improve the sound quality of your telephone or tablet. Any sportsperson, beachgoer, party goer or student will certainly appreciate the clean sound flowing from this small-sized loudspeaker.
The BT03BK is a high-quality device which allows you to enjoy your favourite music wherever you are. The Bluetooth function lets you play selected music from such devices as a tablet, a smartphone or a laptop, and the mp3 player with a micro SD card (up to 32 GB) slot allows you to listen to your favourite songs saved in your own music library. The FM tuner will satisfy the needs of those who prefer to spend time listening to their favourite radio station.
The built-in battery, charged via a micro USB port, ensures very-long operation time on battery power (7 hours).
The device housing is made of a material which is pleasant to the touch, and the speaker cover is finished with a fabric material which makes for a very-attractive appearance.
The original design, subdued colours, compact size and the high quality of the device are the features which can be found in BT03BK.
Specifications
Audio streaming via Bluetooth (A2DP profile)
FM tuner
MP3 player microSD (up to 32 GB)
AUX-IN
Power output: 1 x 3 W RMS
Battery power: rechargeable battery BL-5C 3.7 V 1200 mAh
Charging from micro USB port (cable included)
Battery operation: 7~12 h
Charging time: ~3 h
Dimensions: 91 (w) x 105 (h) x 40 (d) mm
Weight: 204 g
EAN code: 5901750502323
Downloads