BT06BK
Bluetooth speaker BT06BK
Original design, subtle colours, small dimensions!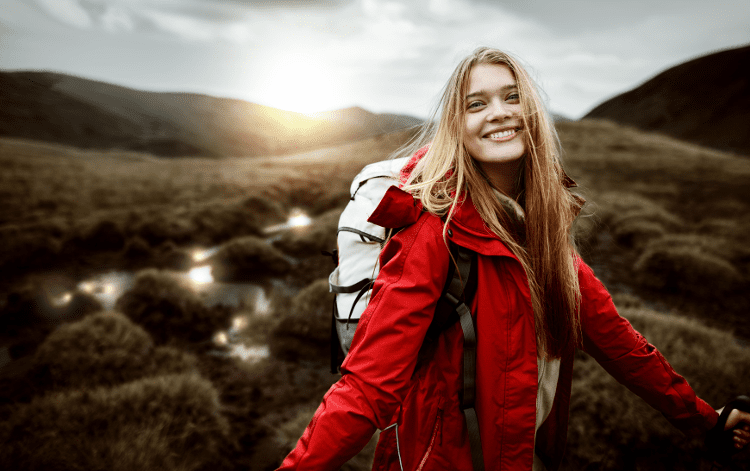 A Bluetooth loudspeaker is an integral element of social meetings at home or outdoors. It is also the ideal companion for travels and holiday trips. The device allows you to take your choice of tracks and clear sound wherever you want them. It will also improve the sound quality of your phone or tablet. Every athlete, sunbather, party user, or school student, simply must have one.
The BT06BK is a bigger version of a highly valued model from the Blaupunkt range – the BT03BL/BK speaker. It is a high-quality device, which allows you to listen to your favourite music stored on a compatible medium, thanks to the Bluetooth function and the built-in microSD card player (up to 32 GB). The FM tuner with 45-station memory storage will additionally satisfy all those who prefer spending time with their favourite radio station. The built-in AUX connector can be used to connect to any external audio source.
A built-in battery (1200 mAh), charged via a micro USB interface, allows you to play music for about 5 hours in one cycle. This is enough time to make sure that your favourite sounds go with you.
The casing is made of a material pleasing to the touch, and the loudspeaker grille is finished in a textile material for a very-attractive appearance. The loudspeaker is available in two colour variants – classic black and equally low-key grey. Original design, subtle colours, small dimensions, and high quality, are the features which BT06BK does not lack.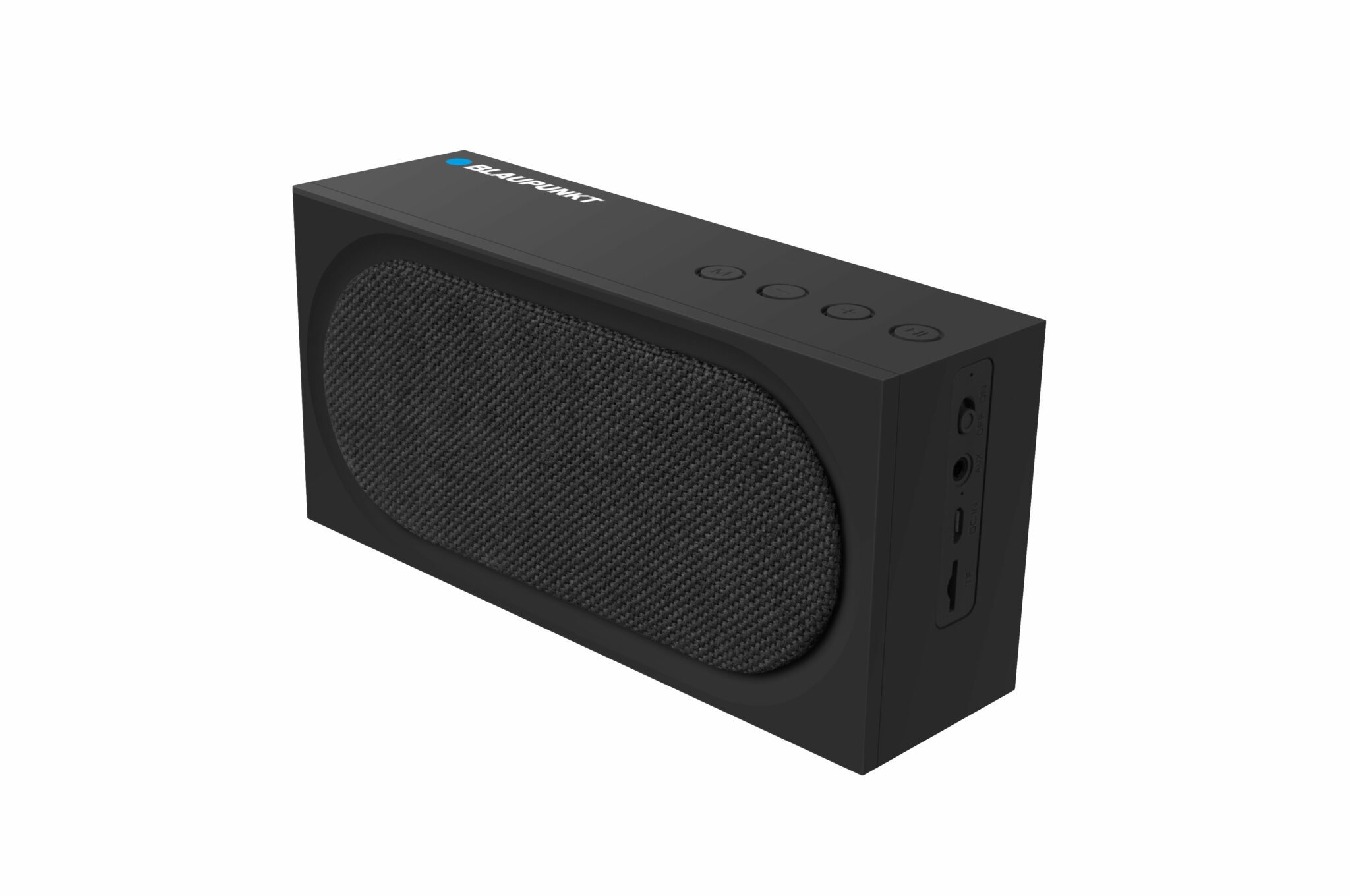 Specifications
Audio streaming via Bluetooth (A2DP profile)
FM tuner with 45 station memory preset
MP3 microSD player (up to 32 GB)
AUX-IN
Power output: 1 x 5 W RMS
Battery power: rechargeable battery 1200 mAh
Charging from microUSB port (cable included)
Battery operation: 3~5 h
Charging time: 4~5 h
Dimensions: 190 (w) x 91 (h) x 56.5 (d) mm
Weight: 0.48 kg
EAN code: 5901750502880
Downloads