BT08LED
Portable Bluetooth speaker with FM radio and MP3 player BT08LED
The BT08LED will surely appeal to all fans of good sound and techno design!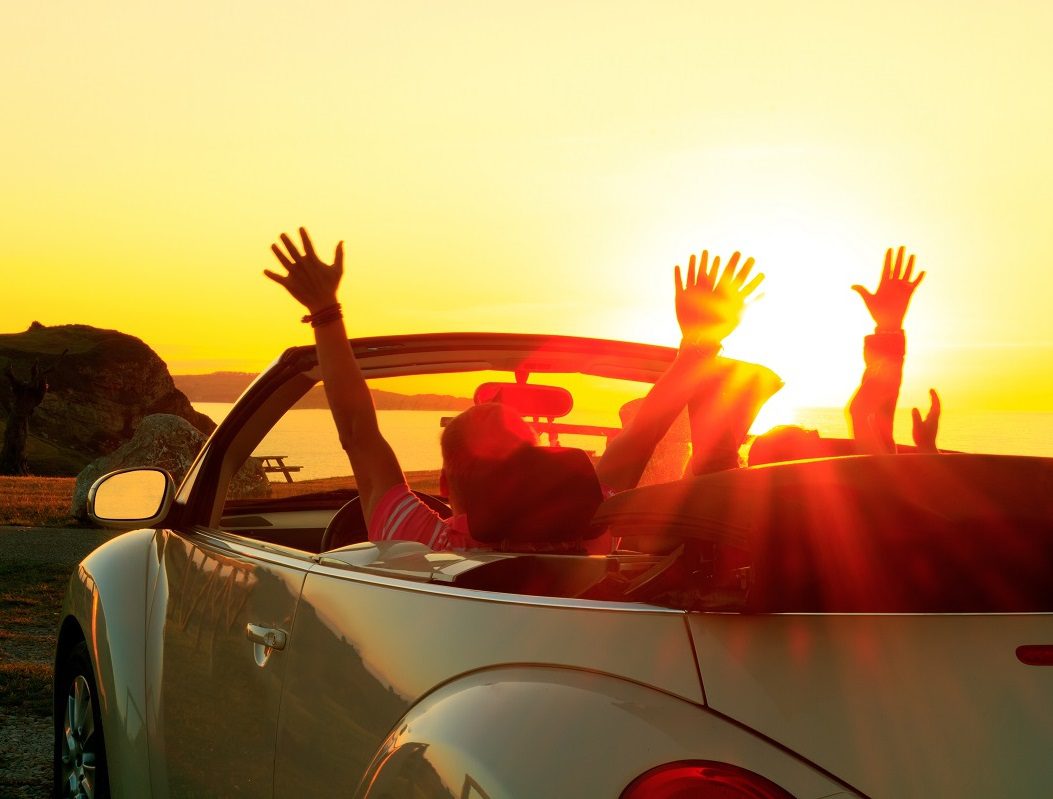 An unexpected meeting with friends, a holiday trip, or a garden party… All these occasions have one thing in common – music. It would seem that a smartphone or tablet, which are nowadays an inseparable attribute of many young people, will be enough to listen to music. However, this is not quite the case. The sound from mobile devices is rarely of such good quality that you could listen to it for more than a few minutes. Luckily, there are portable speakers which connect quickly and efficiently to smartphones, and at the same time the sound quality they provide is at a truly high level.
The new BT08LED portable loudspeaker by Blaupunkt is a proposition for all those who appreciate excellent sound, the ability to listen to music from various sources, high-quality workmanship, and modern design.
The shape of the loudspeaker, similar to a sphere, looks unusually "designer". Multi-coloured LED lighting with 11 different light modes can be switched on and off by means of a separate button on the control panel. Playing music with lighting effects allows you to create a club-like atmosphere in the comfort of your own room.
Thanks to the built-in Bluetooth module, the user can play music from smartphones or tablets through the audio-streaming profile (A2DP). They can also listen to their favourite radio stations, as the speaker is equipped with an FM tuner with digital PLL synthesis, and a 99-station memory. Thanks to this function, there is no need to search for frequencies every time the speaker is turned on.
Another extension to the BT08LED's range of features is the microSD card reader (up to 32 GB), which can play music files in MP3, WMA, and WAV formats.
An additional convenience is the AUX input, which allows a wired connection to a laptop speaker or other older-generation audio devices.
The BT08LED output power is 5 W RMS, and the built-in 3000 mAh battery allows the speaker to operate for up to 4 hours. The battery is charged via the micro-USB connector. A full charge takes 3-4 hours.
The BT08LED will surely appeal to all fans of good sound and techno design!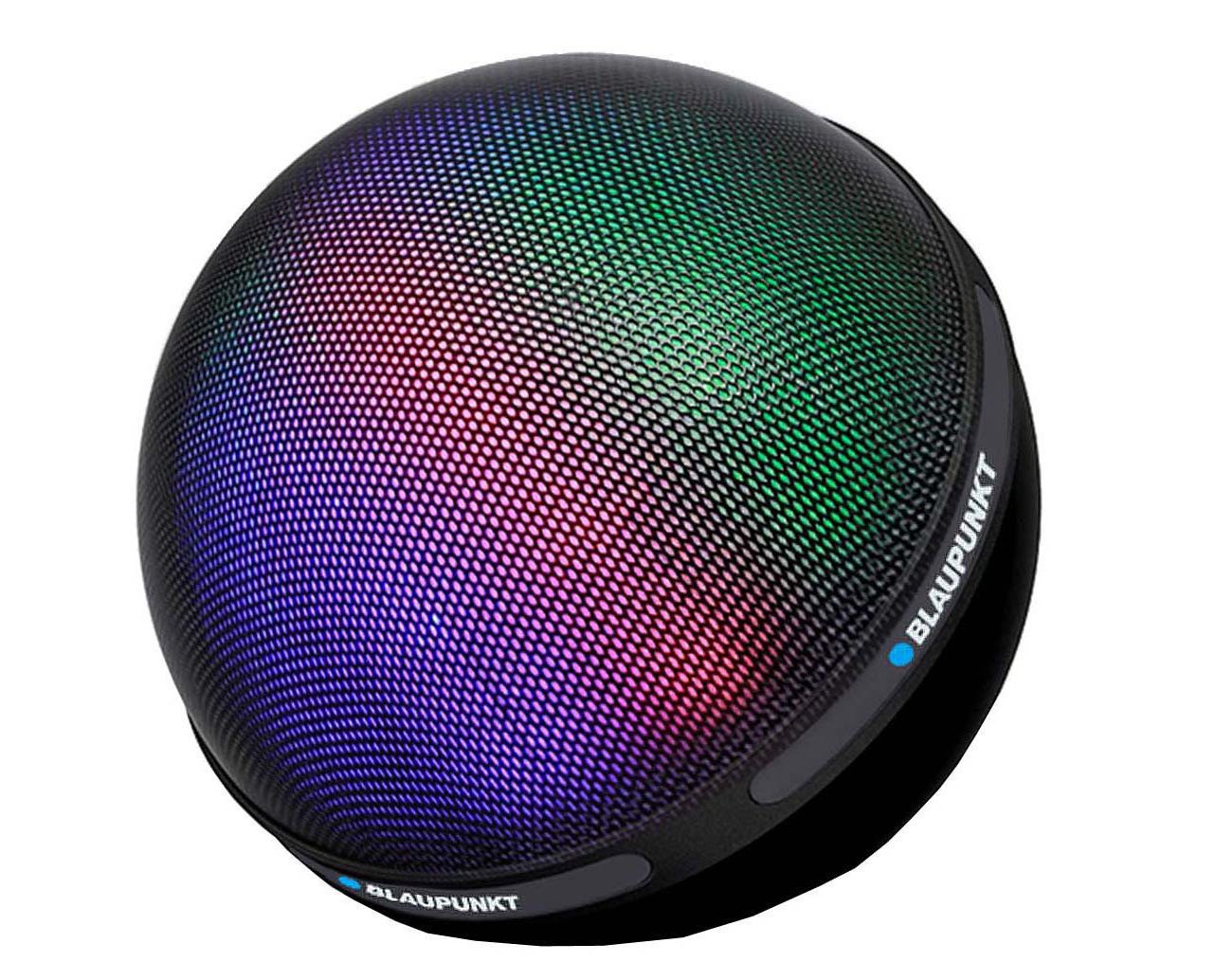 Specifications
Audio streaming via Bluetooth (A2DP profile)
FM tuner with 99 station memory preset
MP3/WMA/WAV player microSD (up to 32 GB)
LED lights
AUX-IN
Power output: 1 x 5 W RMS
Battery power: rechargeable battery 3000 mAh
Charging via micro USB port (cable included)
Battery operation: 3~4 h
Charging time: 3~4 h
Dimensions: 150 (w) x 148 (h) x 138 (d) mm
Weight: 0.7 kg
EAN code: 5901750503290
Downloads