CP4010
Car polisher CP4010
Car polisher with a maximum power of 1600 W, disc diameter of 180 mm and speed control.
With a maximum power of 1600 W, the CP4010 polisher from BLAUPUNKT is ideal for polishing a wide variety of surfaces. It provides a smooth surface without scratches or streaks on many materials. It can be used when refinishing car paintwork, maintaining furniture fronts, wooden worktops and floors, as well as sinks or glazed tiles.
Adjustable no-load speed from 500 to 5,500 RPM guarantees high productivity and appropriate speed adjustment to the processed material.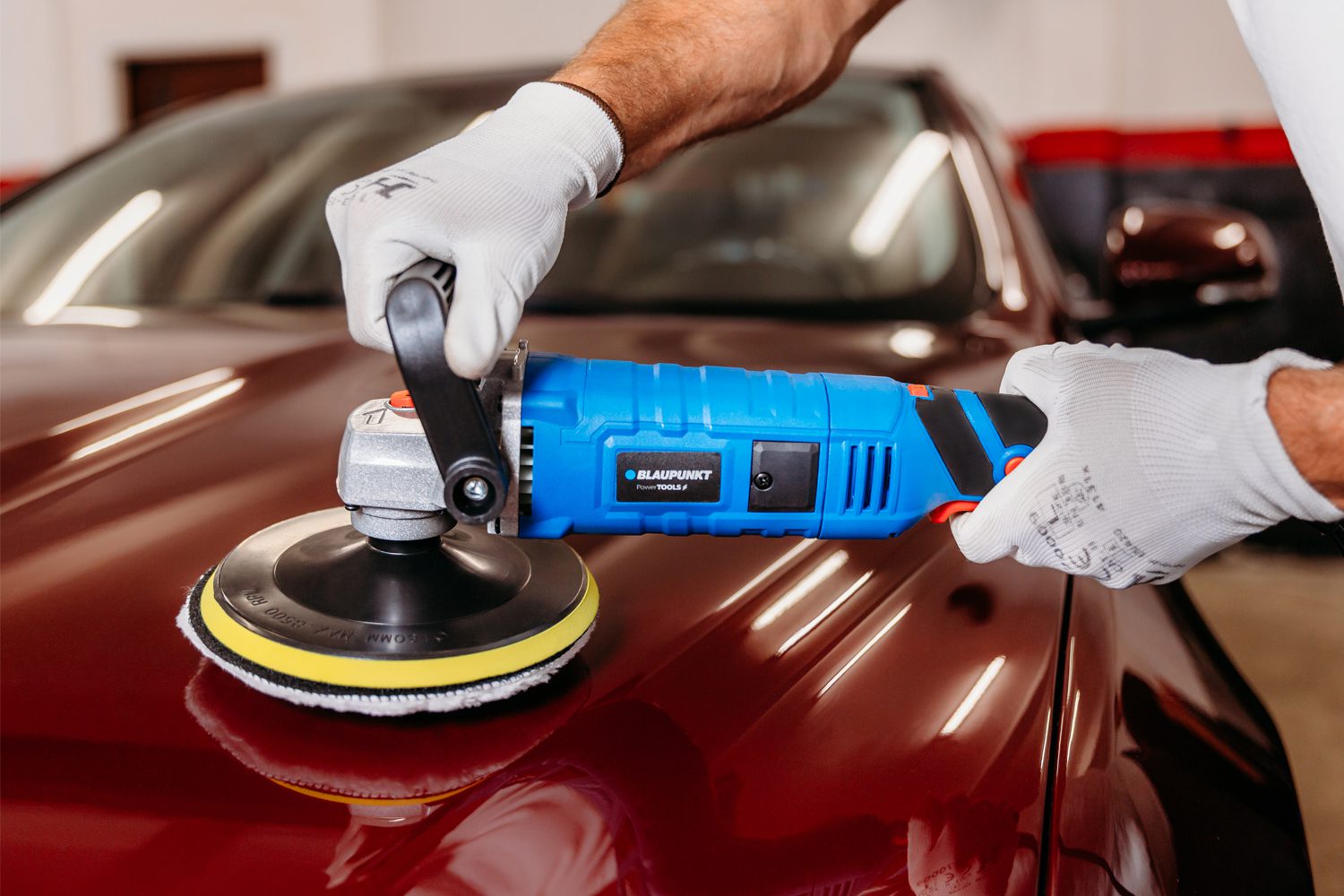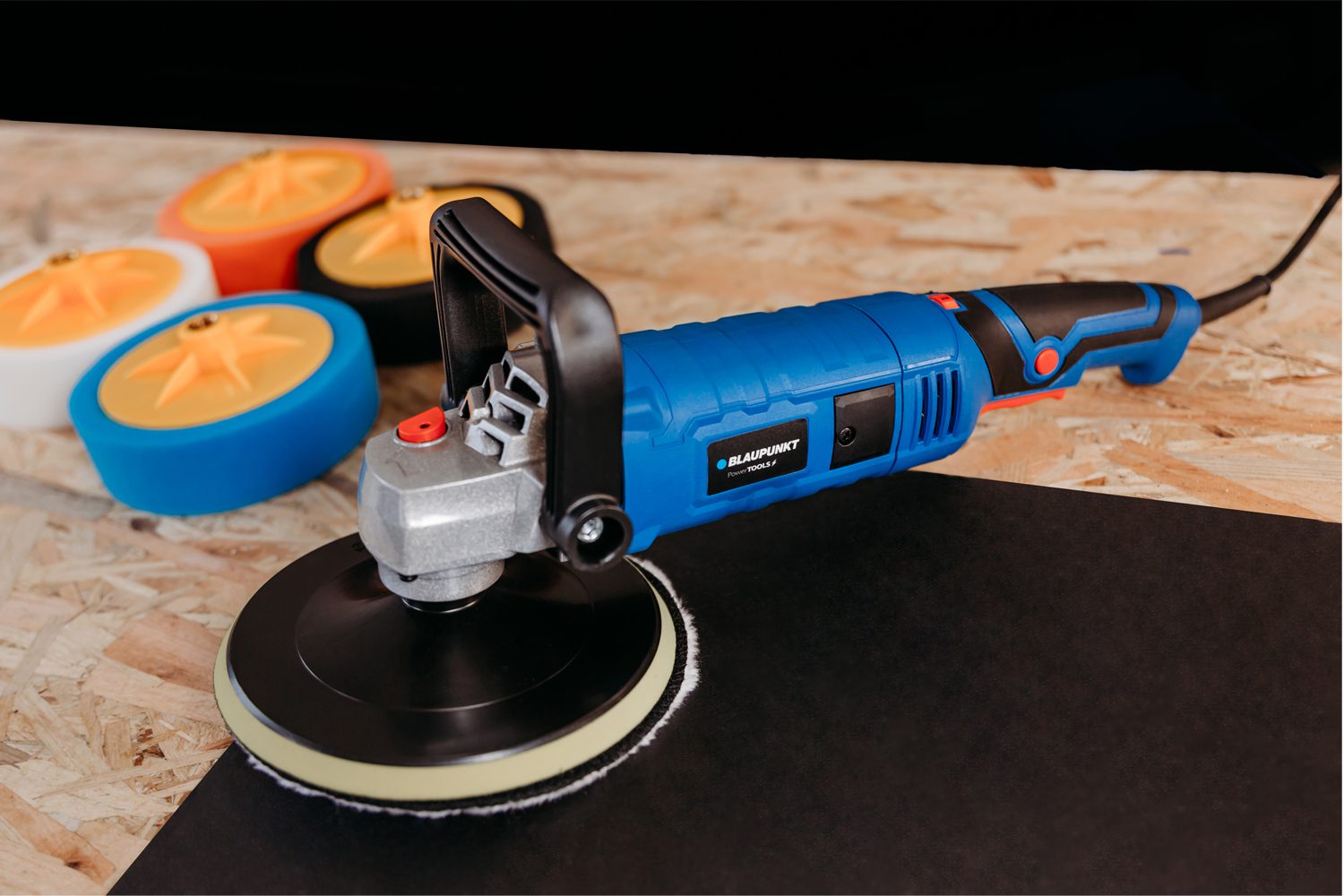 The model comes with a 180mm disc with Velcro attachment and four 150mm polishing sponges.
The kit also includes
– an Allen spanner,
– D-type side handle,
– brushes,
– operating manual
– warranty.
Specifications
Features and specification:
180 mm disc with velcro for buffing and polishing pads
Set of 4 polishing sponge pads
No-load speed: 500-3500 rpm
1-7 variable speed regulation
D-shape auxiliary handle
Cord length: 1.8 m
Power supply 230-240 V ~ 50 Hz,
power: 1200 W, max 1600 W
Dimensions: 45 x 16 x 24 cm
Weight: 2.7 kg
INCLUDES:
– D-shape auxiliary handle
– 180 cm velcro disc
– Set of 4 sponges
– Allan key
– Carbon brushes
– User's manual- Warranty card
Code EAN:  5901750506123
Downloads