CR7BK
Clock radio CR7BK
LED dimmable display is useful in every bedroom!
This clock radio features a large and easy to read even from the distance – LCD display with dimmer.
CR7BK also has a built-in PLL FM tuner and possible to store 10 favorite stations.
Alarm function in the form of your favorite radio station makes that morning wake up can be much easier.
Additional sleep function (5-90 minutes) makes that you do not have to turn off the receiver so you can listen to your favorite stations while you falling asleep.
The modern design of the device fits to any space at your home.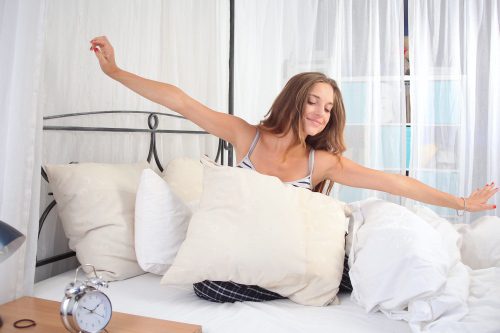 Specifications
PLL FM tuner with 10 station memory preset
Clock with dual alarm and snooze (5-60 minutes)
Big blue LCD 1.85″ display
Dimmer Hi / Mid / O
Alarm with radio or beep
Sleep timer selectable (5-90 minutes)
Back-up time: 1 battery CR2032 (battery not included)
Power adapter: 5.5 V AC/DC
Dimensions: 171 (w) x 87 (h) x 40 (d) mm
Weight: 0.13 kg
EAN code: 5901750500404
Downloads