In these days, electric kettle is not only the kitchen equipment, it is also the first need product and important element of interior designs. User's expectations are raised in matter of functionality and appearance of the product, so Blaupunkt went to meet these high expectations with electric kettle EKS401.
FUNCTIONALITY & SAFETY
EKS401 has the power of 2200W and a capacity of 1,7l (min. 0,5l). Thanks to ergonomic handle, and the rotating base with flat bottom with hidden heating element and lid-opening button this kettle is very convenient in everyday use. More forgetful users do not have to worry when they forget to turn the kettle off because it will switch off automatically after boiling water.
In addition, built-in overheating protection system and a Stix controller guarantee safety during use. To be even more functional, EKS401 has perfectly shaped spout, so when you pour the water, you will not spill a single drop. This model is also equipped with double-sided water level indicator, that allows you to control the amount of water that is boiling. The special base construction allows to wrap the unnecessary part of the power cord.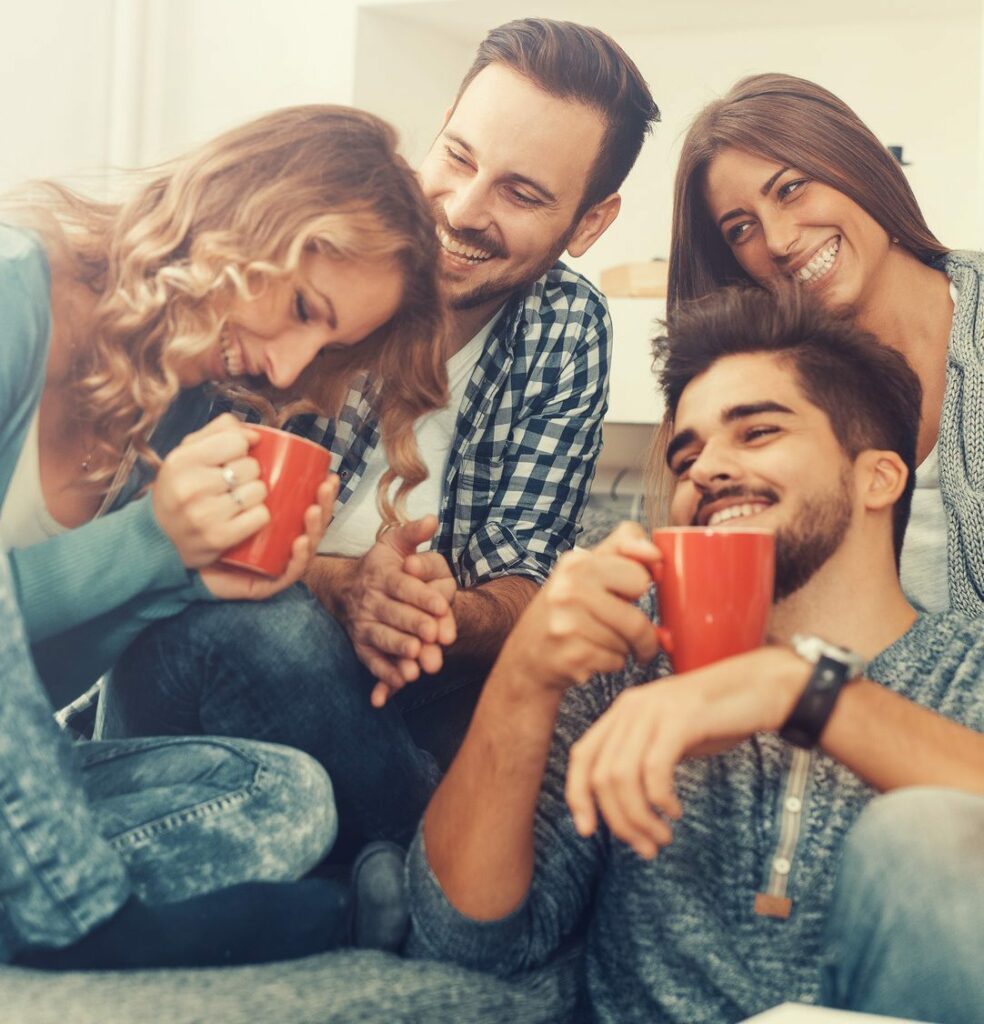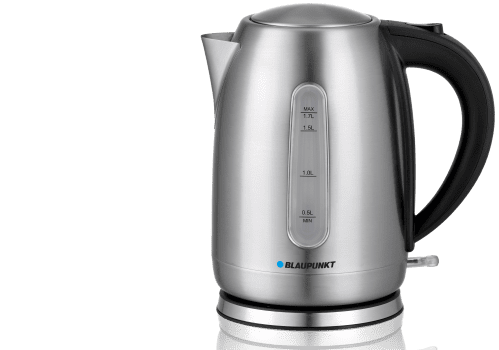 LESS SEDIMENTS
Built-in limestone filter prevents the sludge from getting into your cup. Certainly, this feature will be much appreciated by every tea lover.
MODERN DESIGN
Elegant look and body made from stainless steel certainly will appeal to all those who care about modern design.
Specifications
Capacity: 1.7 l, min 0.5 l
Rotary base, concealed stainless steel heating element
Body made of high quality stainless steel
Lid opening button
Automatically turns off when water boils
Boiling dry protection
Filter
Strix controller
Power supply 220-230 V ~50/60 Hz, power: 1850-2000 W
Dimension: 22.3 x 14.9 x 23.3cm
Weight: 0.93 kg
EAN code: 5901750501432
Downloads