HBD401WH
Hand blender HBD401WH
Indispensable in the Kitchen – Blaupunkt hand blender!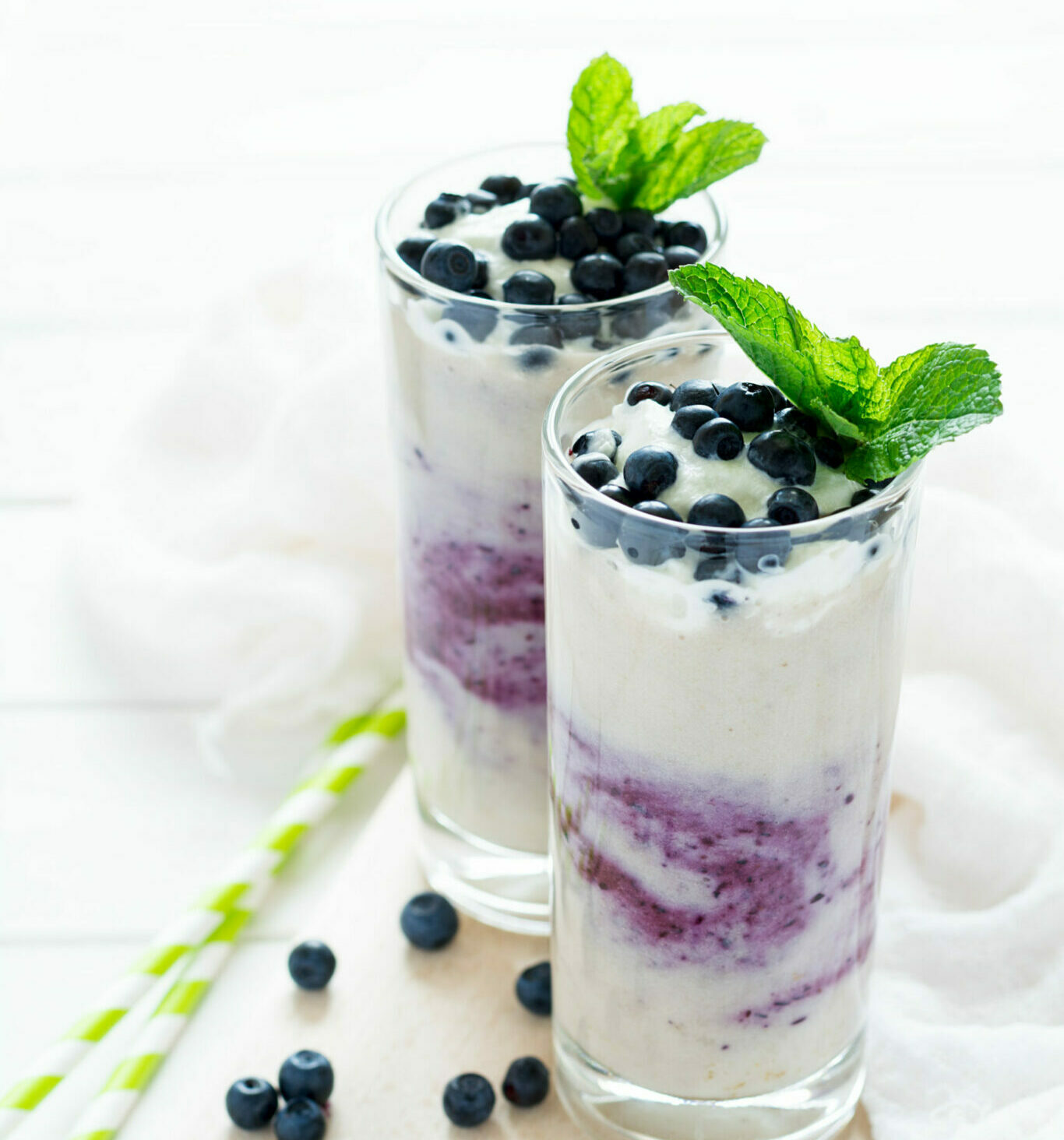 Comfort and efficiency of operation is important not only in our work. Therefore, it is difficult to find a more useful device that will help us in the kitchen, that's better than a blender. With our device, you can blend the soup, prepare cocktails or whisk the eggs, it also takes so little space so after work it can be easily hidden in any, even small kitchen cabinet, so cooking with such a helper becomes a pure pleasure.
POWER & QUALITY
HBD401WH is equipped with powerful and yet quiet DC motor which gives it power of 1000W, which is a rare feature among this type of home-use devices. Thus, HBD401BK could be used not only to prepare soups for children or infants, but also to crush hard products like almonds. Blade speed can be easily adjusted by simply operating a single knob located on the top of the handle.
FUNCTIONALITY
Titanium Coated quadruple blades are the most important part of HBD401WH and can accelerate the process of blending, expanding the list of products that can be prepared with the blender. The cutting edges are positioned at optimal angles that provide precision in cutting of all the components. Specially bent blade to inner area improves the blades intercepting ability and increase blending performance. Stainless steel blending rod with specially shaped holes are designed to improve efficiency of dynamic flow in the blade area.
ELEGANT DESIGN
HBD401WH blender is made from highest quality of materials, without bisphenol-A (BPA-free), so that its usage is safe for our health. Devices handle is a combination of two durable materials: rubber-coated plastic and stainless steel. The ergonomic shape and very solid with aesthetic design makes working with HBD401WH comfortable.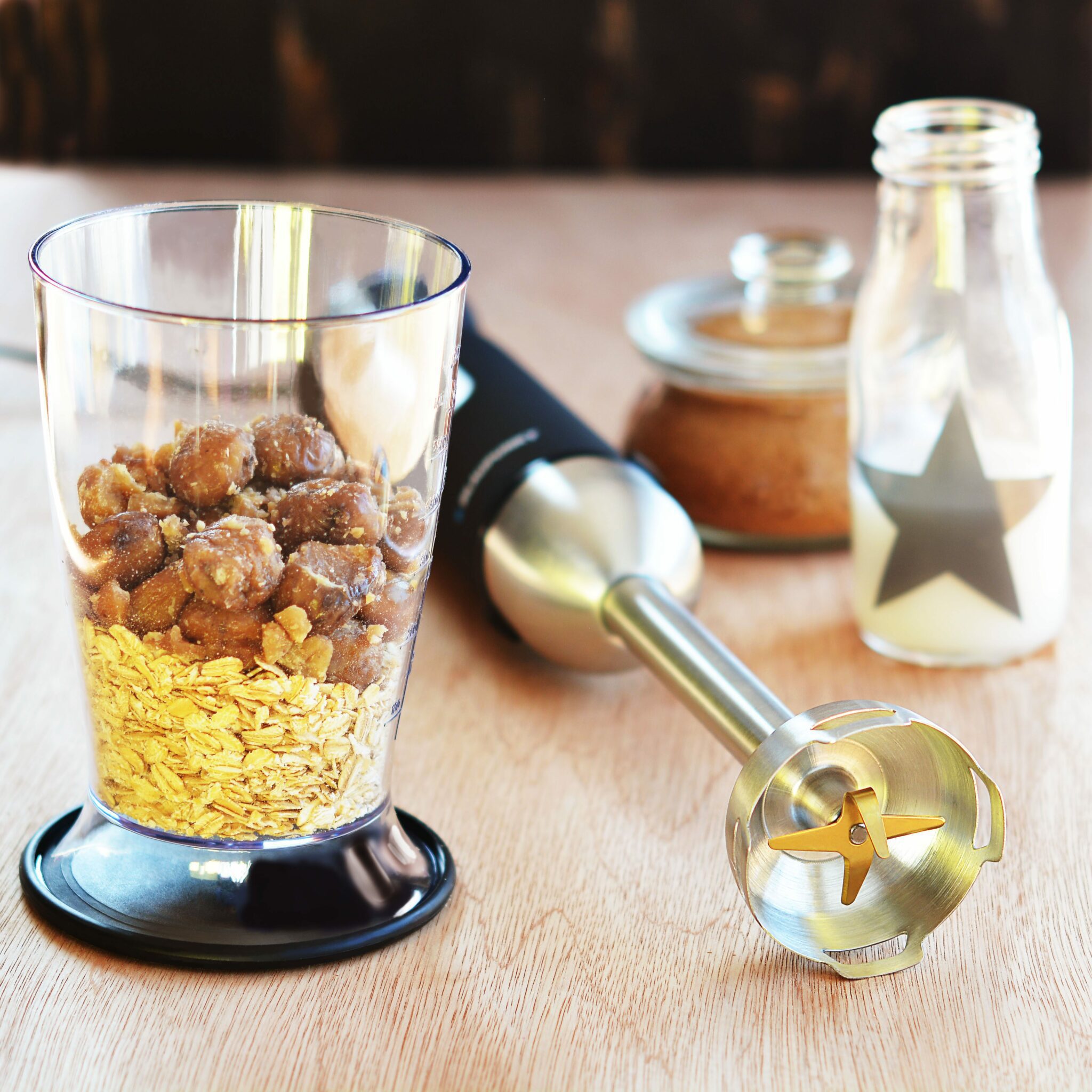 Specifications
Powerful, quiet DC motor, 1000 W
Smooth speed regulation
Detachable stainless steel blending rod
Special shape of shaft for better flow of blended food between blades
Special titanium coated quadruple blades
Accessories: plastic measuring jug and whisk
High quality BPA-free materials
Power supply 220 – 240 V ~ 50/60 Hz, power: 1000 W
EAN code: 5901750501302
Downloads