HR10BT
Bluetooth home receiver with FM tuner and USB/SD playback HR10BT
This compact device perfectly fit to your home!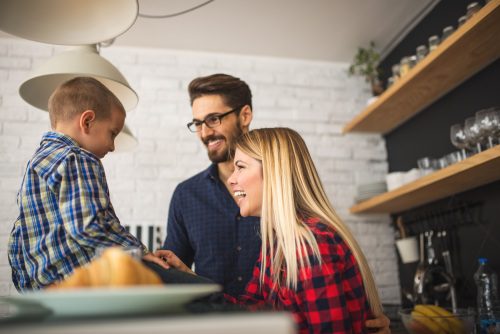 These small device is equipped with a FM tuner, digital PLL synthesis and the ability to save up to 50 radio stations, that option allows you to switch in between them quickly.
MicroSD slot at the back allows user to play MP3 files from the microSD card or any USB memory stick, so at any moment you can listen to your favorite song from your music library. Player is compatible with carriers that have maximum size of 32 GB, that also allows you to listen to substantial collections of files with your favorite music. There is also a mini jack AUX input for external audio sources. White LCD display is easy to read current time, date and day of the week. Radio has a built-in clock, that gives you the ability to program up to four different alarms.
Alarm can be set to favorite radio station or a buzzer. Included in the set remote control makes it easy to control, also large knob makes it easy to increase or decrease volume. HR10BT has a built-in amplifier with an output of 5 W RMS. In combination with a great speaker, a suitable case and a passive membrane mounted in the back of the device, radio has a very good quality of sound for such a small size.
Our device has a 4.0 Bluetooth module, that allows you to transfer music wirelessly from all sort of mobile devices. While listening to music, you can simply switch one of the equalizer modes (NORMAL/ROCK/POP/CLASSIC/JAZZ/BASS).
Wooden casing with high-quality plastic and toned down colors, with a "modern classics" design, thanks to that HR5BR fits in to any space. HR5BR is supplied with 5V power supply.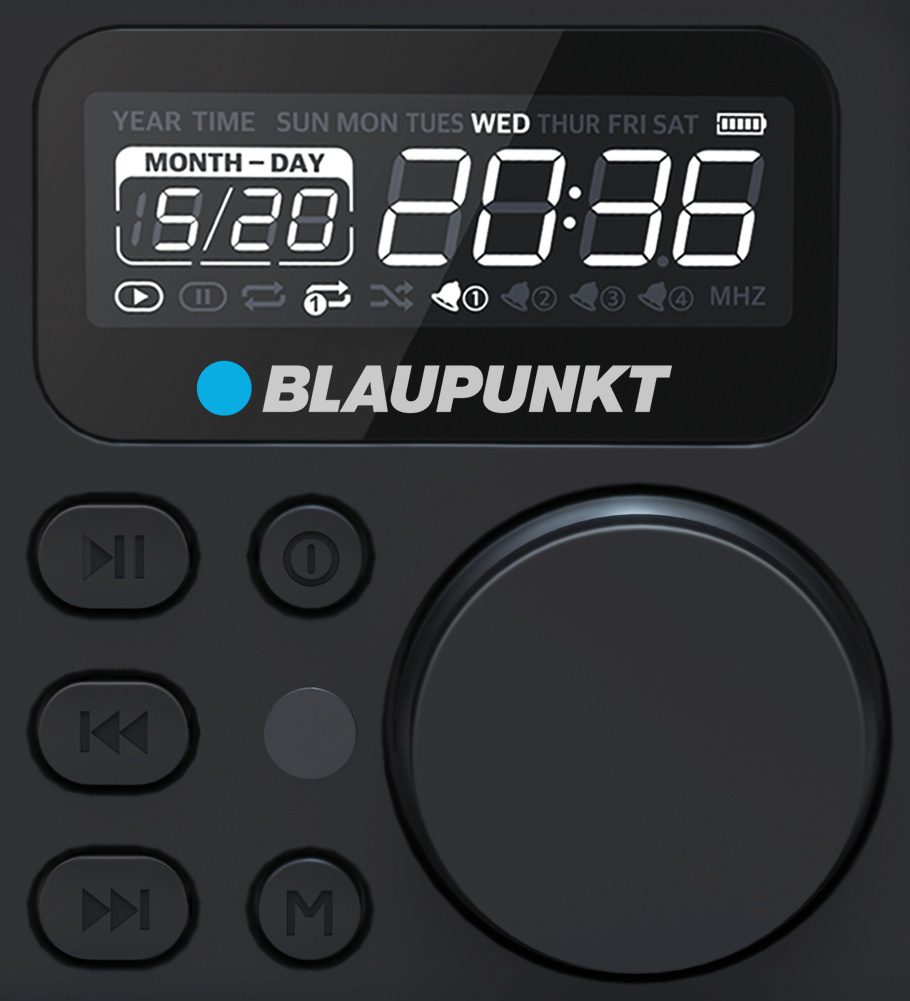 Specifications
Bluetooth for wireless audio streaming from smartphone or PC
FM tuner with 50 presets memory
USB/microSD player for MP3 music files
AUX-IN
Power output: 1 x 5 W RMS
LCD display
Clock with alarm
Alarm with radio or buzzer
Remote control
Power supply: DC 5 V
Dimensions: 156 (w) x 98 (h) x 110 (d) mm
Weight: 0.55 kg
EAN code: 5901750500657
Downloads