MS30BT
Micro system with Bluetooth and CD/USB player MS30BT
The ideal sound source in your home!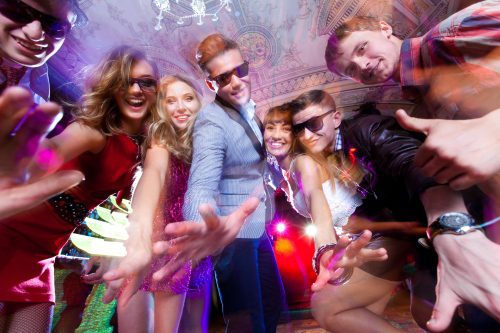 Micro system MS30BT offers the ability to play both standard audio CDs as well as MP3 files stored on the CD-R/CD-RW discs. While playing, you can use the repeat and tracks shuffle functions, as well as choosing tracks by choosing numbers buttons placed on the remote control. Also, you can create your own playlist by selecting songs and even select and repeat specific part of the song.
MS30BT is equipped with a Bluetooth, thanks to that you can play music files from mobile devices or other compatible portable audio source, USB port in front of the casing allows user to connect all kinds of memory sticks with a maximum capacity of 32 GB.
The device has a built-in FM tuner with digital PLL gives you possibility to save up to 40 of your favorite radio programs. With direct frequency selection, using the numeric keypad on the remote control, you have quick access to many radio station without unnecessary search. Our device has a built-in amplifier with the total power of 40 W RMS and adjustable bass and treble. To match your sound preferences, you can use the equalizer that has available factory settings: POP, ROCK, JAZZ and CLASSIC. The LOUDNESS function, that increases the level of high and low tones, can increase the overall dynamics of the sound.
MS30BT gives you two audio signal outputs. First one is located on front of the panel and the second one is specifically made for those who like to listen music on their headphones and the last one is located at the rear of the casing and it allows the signal transmissions from the micro system to other external devices. MS30BT set has two-way speakers enclosed in a wooden BASS REFLEX casing ,and remote control that makes using our system much easier.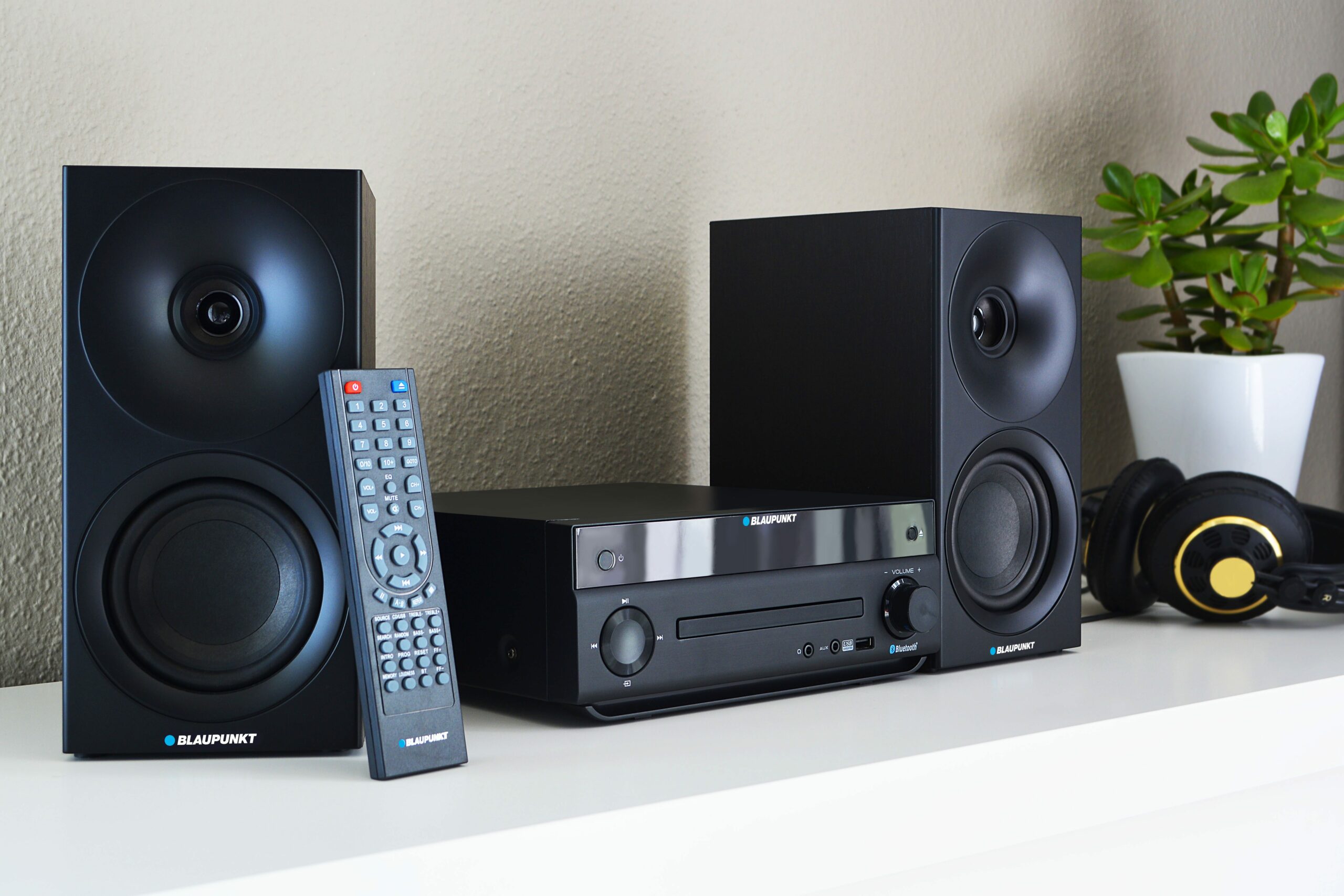 Specifications
CD player with MP3 playback and CD/-R/-RW/MP3 support
Bluetooth for wireless audio streaming from smartphone or PC
FM PLL radio with 40 preset memory
USB Port for music playback
Max. output power:120 W (2 x 60 W)
Power Output: 40 W RMS (2 x 20 W)
Loudness
Blue LED display
3.5mm Line-in
Remote control
Power Supply: AC 230 V ~50 Hz
ERP 2 compliance for higher energy efficiency: < 1
Watt power consumption in stand-by mode
Main unit dimensions:245(w) x 90 (h) x 248(d) mm
Speaker dimensions: 125(w) x250 (h) x 185(d) mm
Weight: 5.25 kg
Downloads