PP25GD
Portable MP3 player with radio/SD/microSD/USB/AUX-IN PP25GD
Stylish Bluetooth radio player with clock and alarm function!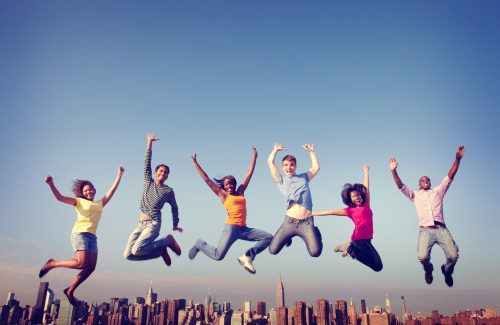 Designing PP25GD, Blaupunkt focused mainly on the unique design, stylish causing, hight mobility and quality.
This device can fulfill any domestic radio functions or MP3 player tasks.
You can listen to your favorite music from your phone via Bluetooth, and the USB/SD/AUX ports. Power Bank function allows user to charge their smartphones battery. This features makes a perfect set, that will be useful to you on any occasion.
PP25GD is equipped with an alarm clock and calendar function. Built-in FM tuner and headphone output ensures that your relax won't be disturbed. AC adapter and remote control significantly improves comfort of using radio at home.
PP25GD black and white plaids looks perfectly even placed horizontally.
Specifications
Audio streaming via Bluetooth (A2DP profile)
MP3 playback from USB/microSD/SD (up to 32 GB)
AUX-IN
Heaphones output
FM tuner with 40 station memory preset
Clock/alarm/calendar
White LCD display
Power output: 1 x 5 W RMS
Battery power: exchangable rechargeable battery BL-5C 3.7 V 1000 mAh
Power adapter: 5 V 600 mA (microUSB)
Battery operation: 3~4 h
Charging time: 4~6 h
Remote control
Dimensions: 202 (w) x 115 (h) x 90 (d) mm
Weight: 0.87 kg
EAN code: 5901750500305
Downloads