VCB201
Vacuum cleaner VCB201
Enjoy clean floor, furniture and fresh air in your home!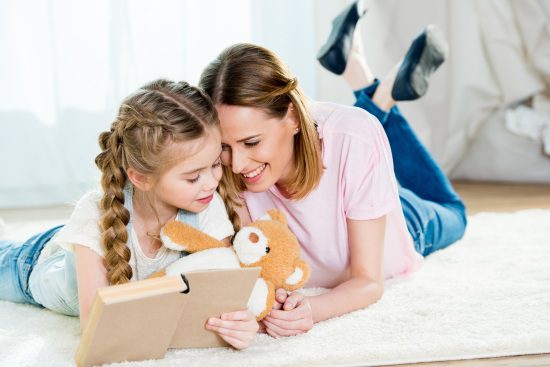 Vacuum cleaners are typical equipment found in every household. They play an aesthetic role by helping keep homes clean, but first of all, they also promote health by getting rid of domestic dust, mites and other particulate matter and contamination.
High-quality vacuums also improve air quality significantly, which has a positive effect on your health and well-being.
The Blaupunkt brand has designed the VCB201 bagged vacuum cleaner, which will live up to the expectations of most demanding consumers who value not only clean floors and furniture but also clean air in their homes.
OUTSTANDING PERFORMANCE
The dpuhf A class means that the dust pick-up on hard floor for this model will reach 111%. This value predominantly exceeds the 100% level in the most effective models because such an appliance picks up dust also from surfaces adjacent to the brush during vacuuming.
Another designation, dpuc D class, provides information on the appliance effectiveness for carpet vacuuming. The VCB201 model picks up as much as 82% of dust from all types of carpets and floor coverings with just a single stroke, which will be particularly appreciated by those allergic to dust, which contains most pollutants and allergens.
The dust re-emission C class guarantees dust- and pollen-free air in a vacuumed room.
While vacuuming with the VCB201 model, you and your loved ones are certain to get the cleanest and safest air through your vacuum cleaner.
CONVENIENCE OF USE
The VCB201 vacuum cleaner stores dust and debris in a 2l bag. A set of bags including a removable inlet/outlet filter is available as part no. ACC025. The Swirl Y201 bags also work with this model.
Another facility is a fairly long 4.8m retractable cable, thanks to which you will be able to clean even the least accessible areas, like the surface below the ceiling. Storage of the appliance is trouble-free as it can stand both in vertical and horizontal position.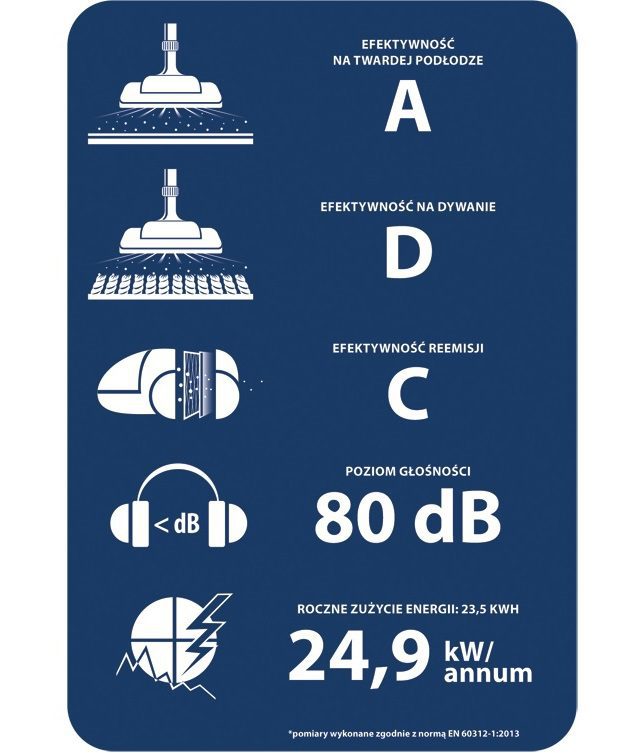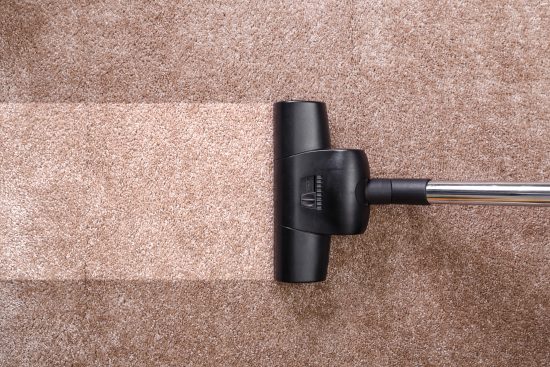 Operating below 80dB noise level, this model will make vacuuming more pleasant to the ears of household members. It is also suction-adjustable, which allows you to accommodate the suction power to a cleaned surface. The fitted thermal overload protection and wheels made of a soft material, which give the appliance skilful and non-marring manoeuvrability on the floor, make its use even more convenient.
SPECIAL ACCESSORIES
To ensure your cleaning is thorough and comfortable the vacuum cleaner is complete with some attachments: an all-purpose suction brush and a two-in-one crevice nozzle for narrow places. The metal telescope pipe prevents you from having to bend down and will allow you to reach the difficult high areas.
The Blaupunkt VCB201 is a product which, thanks to its superb performance and high quality, will be enjoyed by all those who appreciate the importance of cleanliness and tidiness at home, and its all-purpose design will allow it to fit into any space.
Specifications
Dust bag capacity: 2 l
Power cord rewind, cord length 4.8 m
Suction regulation in the hose
Soft wheels
Overheat protection
Vertical and horizontal parking
DpuHF A, DpuC D
Reemission: C
Noise below 80 dB
Accessories: Multi-purpose brush nozzle, 2-in-1 crevice tool and metal telescopic tube
Power supply 220-240 V ~ 50 Hz, power: 700 W
Unit size: 34.3 x 24 x 20 cm
Weight: 3.9 kg
EAN code: 5901750502224
Downloads