GC101
Foldable grill GC101
Enjoy the unique taste of your dishes, wherever you want!
Traditional charcoal grill is a perfect solution for fans of roasted meat, but also for vegetarians, who more often choose grilled vegetables and fruit. Grilled dishes are not only tasty and aromatic – they also contain less fat and are less caloric. The Blaupunkt GC101 foldable grill, thanks to its compact size, will be perfect for evening grilling on a small terrace, as well as in a home garden or at the campsite.
The small size of this model (45 x 22 x 22.2 cm), low weight of 0.9 kg and comfortable handles allow for quick and comfortable transport of the device from place to place. An additional advantage of the GC101 model is the possibility of folding the steel structure, thanks to which it can even fit into a travel backpack, a trunk or a small home storage compartment.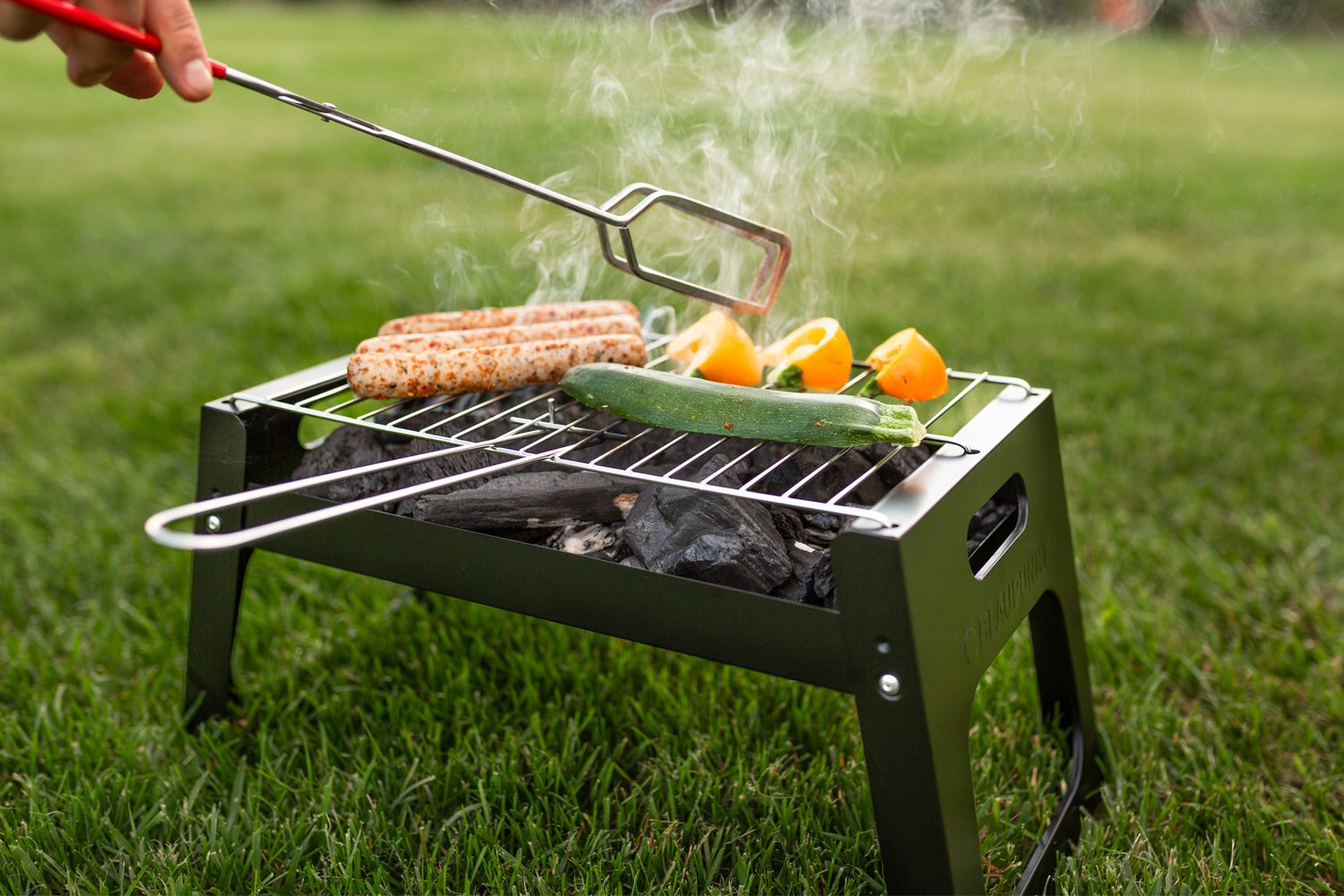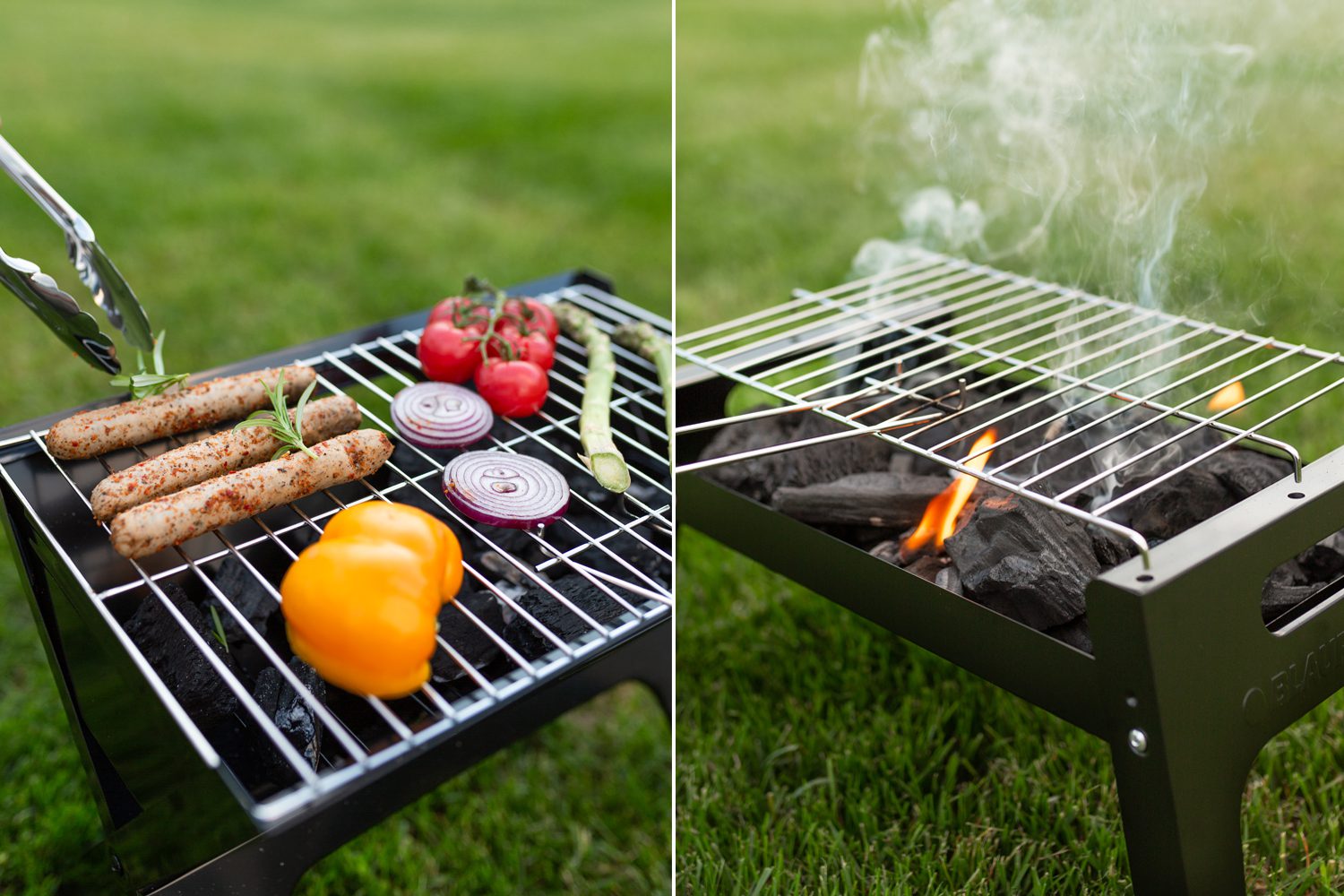 A removable grill grate with a size of 33 x 20 cm will allow you to prepare a meal for several people at the same time. The grate made of high-quality stainless steel makes it easy to keep it clean.
The powder-coated, black structure of the GC101 grill will certainly be appreciated by users who pay attention to its practicality, but also to the simple look of the device. Enjoy the unique taste of your dishes, wherever you want!
Specifications
Steel structure with matt black powder coating
Handles integrated with grill body
Stainless steel cooking grid
Cooking grid size 33 x 20 cm
Folded grill size: 48 x 22 x 4 cm
Dimension: 45 x 22 x 22,2 cm
Weight: 0.9 kg
Kod EAN: 5901750505423
Downloads