GRT301
Electric grill GRT301
Eat healthy and Grill for the round year!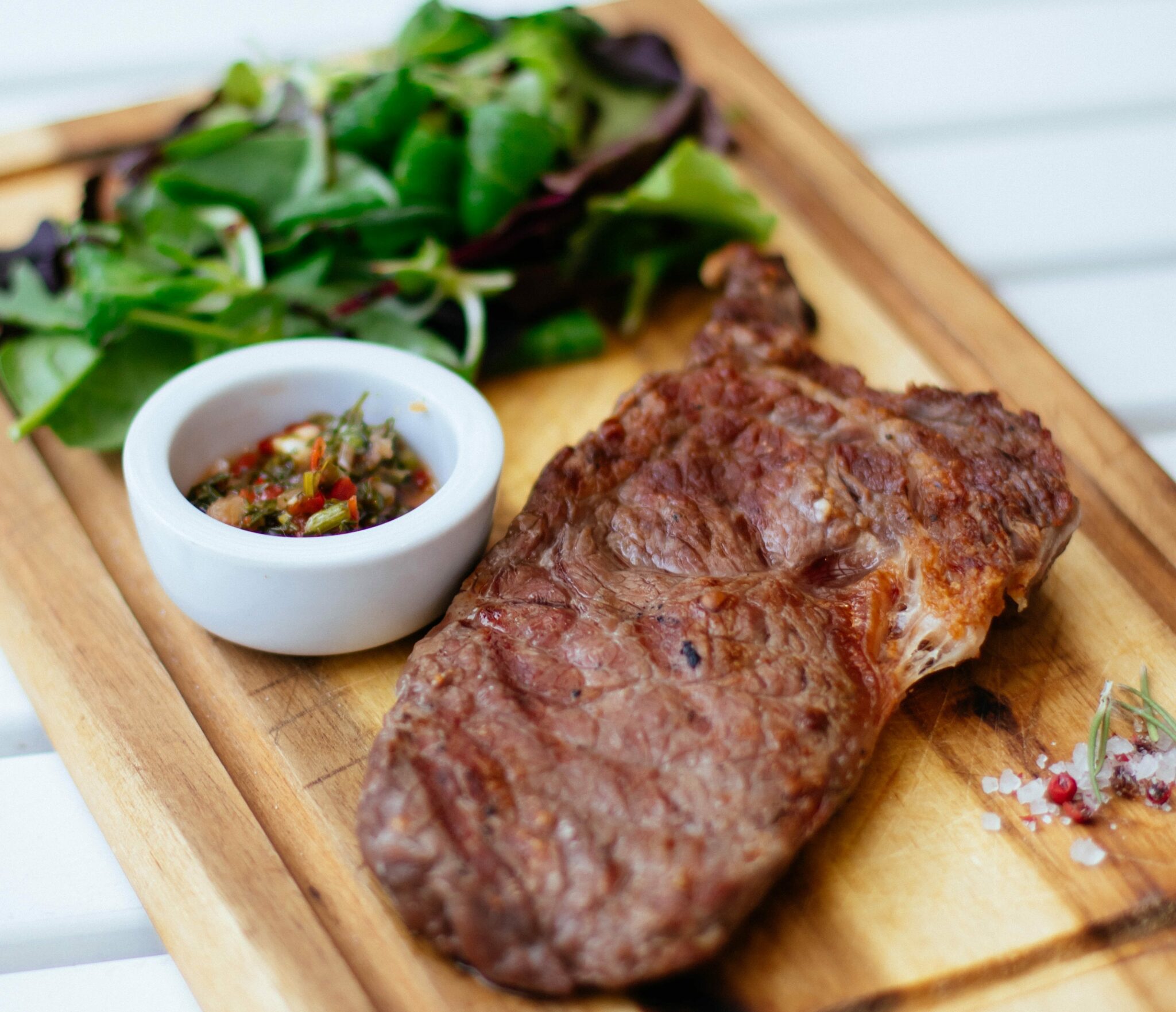 It is hard to imagine the summer time without a barbecue, as it became a very popular way of preparing meals. It is also a great opportunity to meet with family and friends. But why limit yourself to barbecuing only in the summer months? With the GRT301 electric grill you can prepare delicious pork neck even in the winter.
The GRT301 model features a large, rectangular, removable, 45 cm x 30 cm heating plate, and two types of surfaces – corrugated and flat. Such a large heating surface makes it possible to prepare a large amount of meat at once or with other food, such as roasted vegetables.
The heating plate is covered with a specially designed layer of PFOA-free (perfluorooctanoic acid), non-stick material. Thanks to this coating, you can be sure that your grilled food will be evenly cooked and that you will be able to turn it over to properly cook each side.
Dishes prepared using the electric grill are perfect for healthy eating enthusiasts . Thanks to the partially corrugated plate and the non-stick heating surface, you can grill with minimum fat, which reduces the calorie content of the dish. The excess fat is drained through a drip hole on the side of the heating plate into a special tray underneath the appliance.
It is also worth remembering that dishes prepared on the electric grill, unlike the charcoal one, have less harmful tarry substances. The GRT301 grill is therefore the perfect partner for a healthy diet!
Using the convenient thermostat installed on the detachable power cord, you can adjust the cooking temperature to suit your culinary tastes, while a control light will let you know when the appliance is warmed up.
The grill design and the removable fat tray help keep the unit clean and its maintenance to a minimum. Simply disconnect the power cord with the controller (thermostat) and wash the appliance's components with running water.
The grill handles are made of heat-resistant material which increases the user's safety level.
Thanks to its low height of 8.2 cm, the GRT301 grill will easily fit into a shallow drawer and it won't take up any space on the kitchen countertop.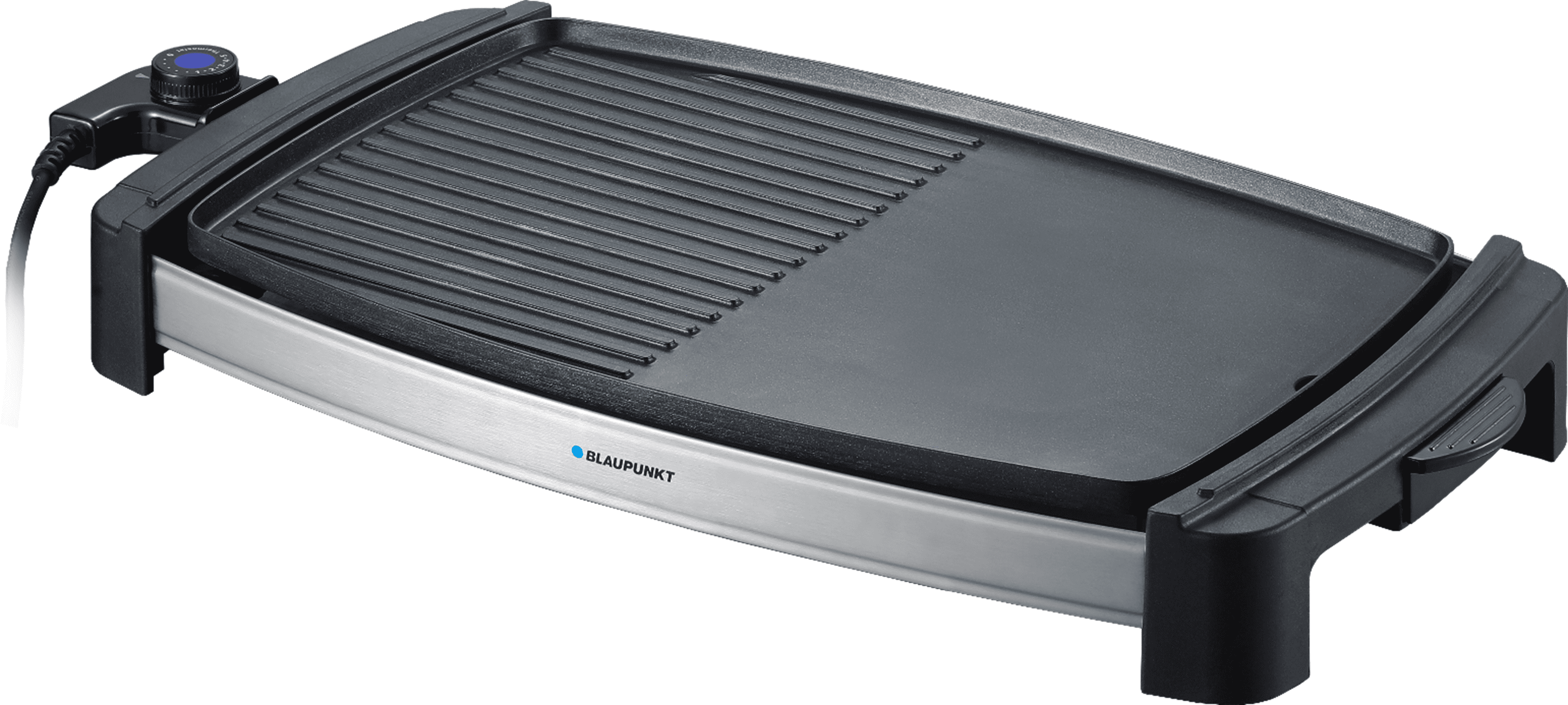 Specifications
High power: 2000 W
Large grilling surface: 45 x 30 cm
Thick grilling plate with flat and corrugated surface
Grilling plate coated with a non-stick coating, free of PFOA and PTFE
Drainage of excess fat and removable drip tray
Detachable controller with thermostat
Easy to clean, the grilling plate can be washed under running water
Power supply: 220-240 V ~ 50/60 Hz, power: 2000 W
Dimension: 56.2 x 32 x 8.2 cm
Weight: 2.25 kg
EAN code: 5901750504198
Downloads