PA25
Professional Audio System with Bluetooth and karaoke PA25
See how much fun you can get while listening to your music on a professional device!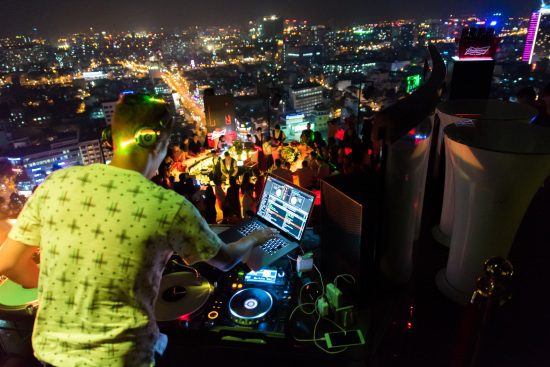 Blaupunkt PA25 Professional Audio System is a product specially designed to meet the needs of the most demanding users who value high quality of sound anywhere they go. It was designed and modeled based on a professional sound systems. Solid construction, very powerful amplifier and high-quality components (with two 38 cm woofers!) are just a few features that will make it perfect for your business, gym or for any activity that you enjoy while listening to music. PA25's total power output is approximately 1900 Watt, that combined with the right configuration guarantees an uncompromising sound experience.
AMAZING FUNCTIONALITY
Built-in Bluetooth module allows you to stream your music wirelessly from mobile devices such as smartphones or tablets. On the back of the PA25 is a control panel and a complete set of connectors – AUX input and output, USB port and SD card reader (max capacity 32 GB). You can also listen to music from all kinds of portable memories and mobile devices connected via cable. The PA25 also uses a professional XLR connector in addition to the standard RCA line input. However, the output from the speaker can only be transmitted via the XLR connector. The unit plays all types of files recorded in MP3/WMA format. The equalizer allows you to customize the sound to your preferences by choosing one of the options: normal, rock, pop, classic, jazz and news, also at the back special knob allows you to change frequency.
If you do not have any portable music device, you can still listen to your favorite radio thanks to the built-in FM tuner with up to 99 preset stations. With such number, you do not need to search for the right frequency every time.
COM FORT OF USE
Remote included in the set allows you to easily control your device. For even more comfort, system is equipped with soft wheels, a handle on the top and special recesses on the side, those features makes transportation of your device more secure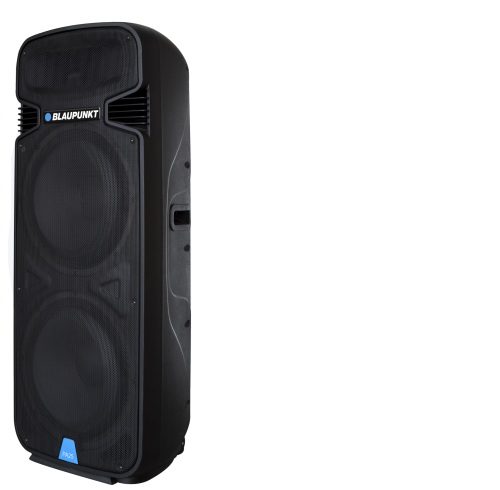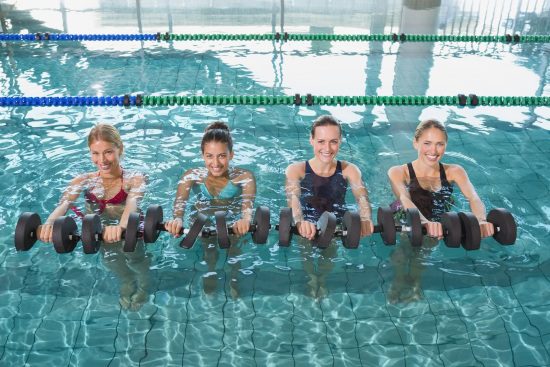 KARAOKE FUNCTION
Another feature of the PA25 is karaoke function with an attached wired microphone that will make every person feel like a stage star. Singing together is fun for both children and adults. Microphone could be easily connected by using a standard 6.5mm plug and its volume can be separately regulated. Unit also allows user to connect the microphone via a professional XLR connector.
If one speaker is not enough for you, use the AUX inputs and outputs to connect another one. One of them becomes the main unit from which you control all the sound sources and the other doubles the offered power!
See how much fun you can get while listening to your music on a professional device!
The PA25 Professional Audio System is the perfect solution for user that expect a lot. See how much fun you can have while listening to your music on a professional device such this!
Specifications
Audio streaming via Bluetooth (A2DP profile)
USB/SD player (up to 32 GB)
MP3/WMA playback
FM tuner with 99 station memory preset
Equalizer: Normal, Rock, Pop, Classic, Jazz, News
Karaoke function with microphone included
Remote control
AUX-IN
Total music power: 1900 W
Power supply: AC 100- 240 V ~ 60/50 Hz
Dimensions: 459 (w) x 1110 (h) x 380 (d) mm
Weight: 30 kg
EAN code: 5901750501890
Downloads