VCH601
Upright vacuum cleaner VCH601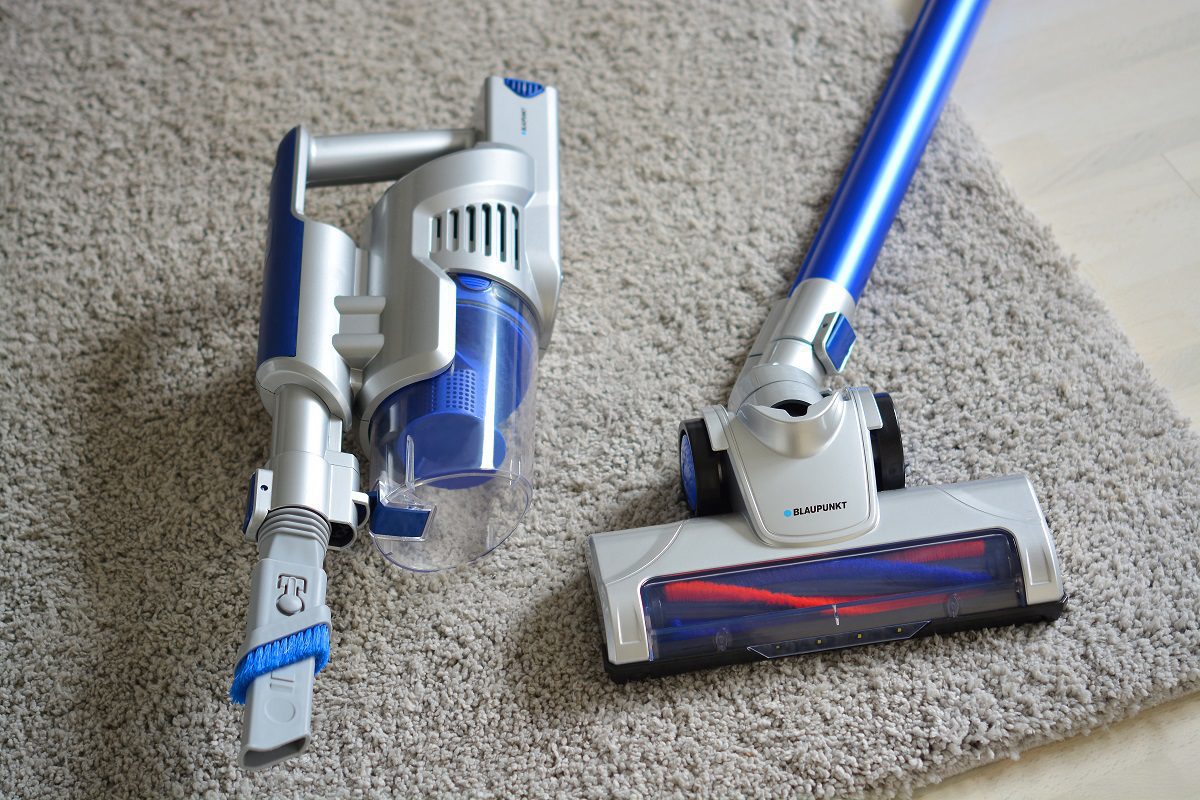 Today, vacuum cleaners are a standard part of every home's equipment. They not only have an aesthetic purpose – helping to keep everything tidy – but also a health dimension – getting rid of dust, mites, dust and other impurities. Further, a high-quality vacuum cleaner significantly improves air quality, which is also beneficial for our health and well-being. High energy efficiency and strong suction power are often key factors when choosing a vacuum cleaner. The best filters, and low weight and manoeuvrability during vacuuming, are also undoubtedly advantages of Blaupunkt vacuum cleaners.
OUT OF CONCERN FOR HEALTH
The Blaupunkt VCH601 portable, vertical, bagless, vacuum cleaner meets all the requirements of the demanding user. The most-advanced, removable, HEPA filter, and triple-filtering system, emphasise the excellent performance of the device. This ensures that dust, bacteria and fungal cells are contained. Contaminants are collected in a 0.6-litre plastic tank, which is easy to empty and clean.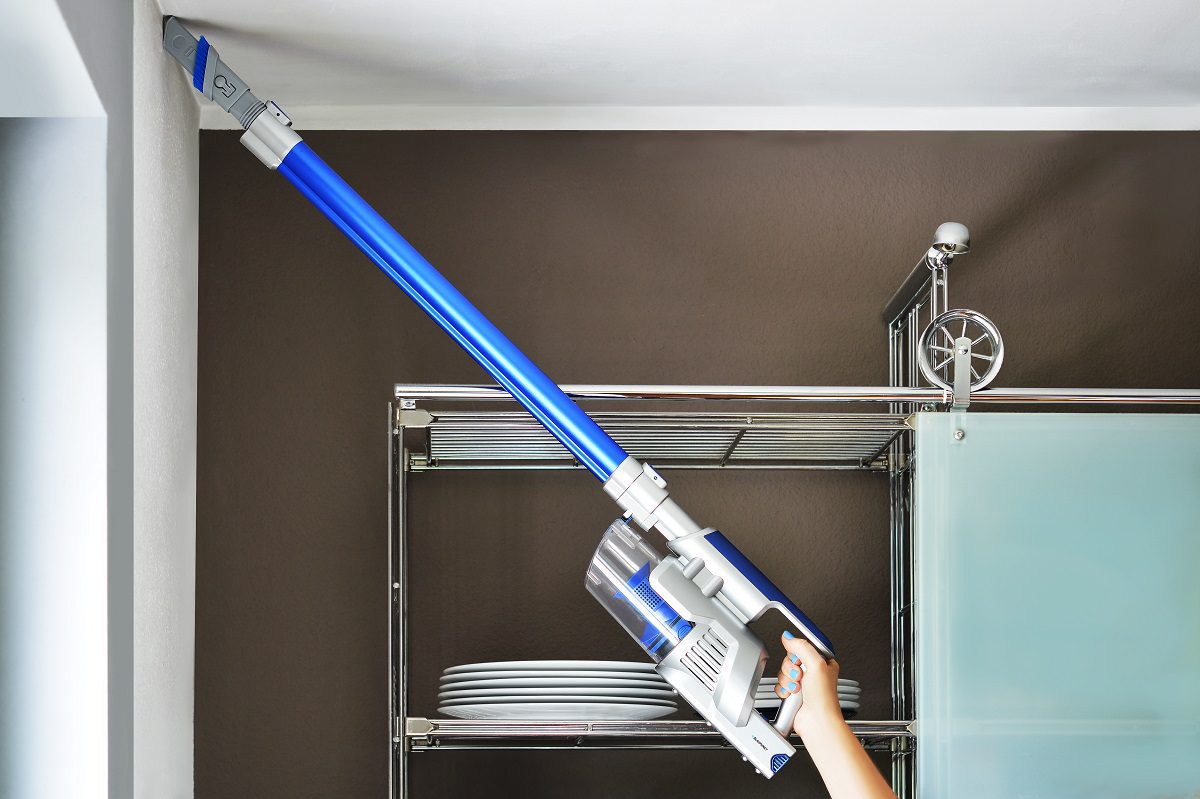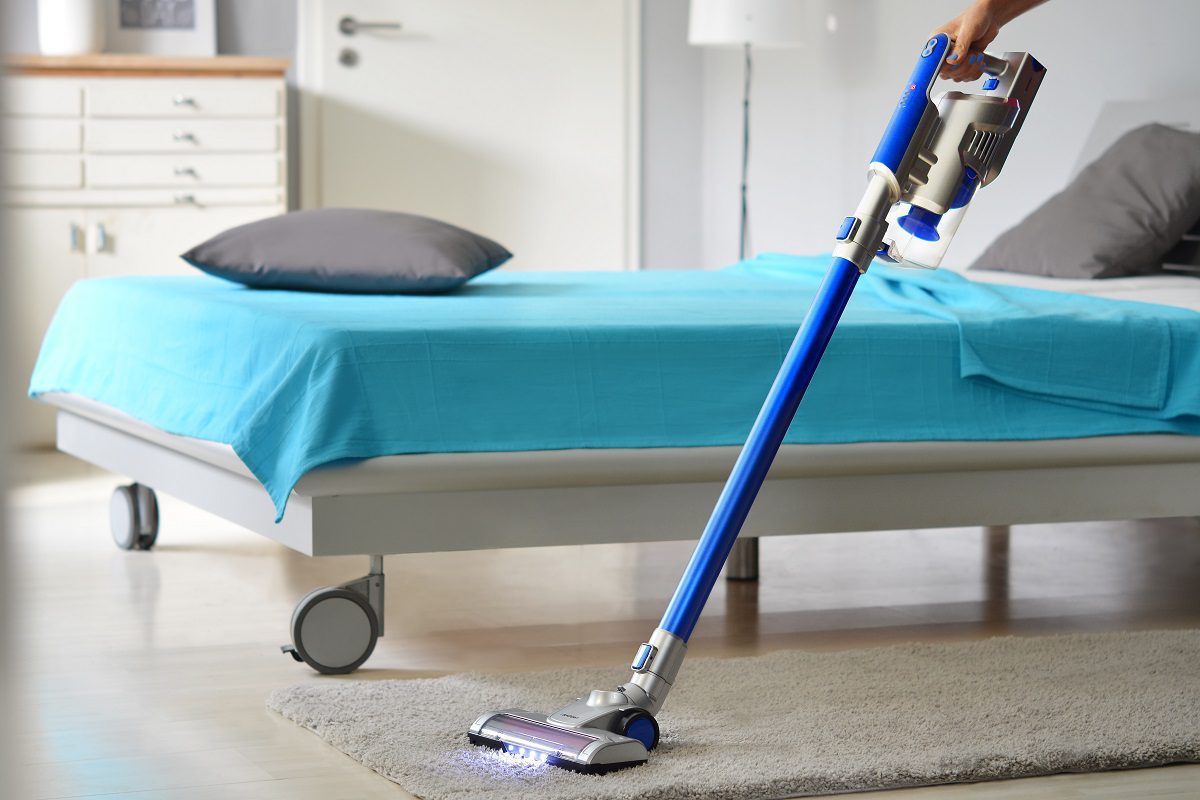 CONVENIENCE OF USE
Free manoeuvrability during vacuuming is a great advantage of this cordless model. Thanks to its durable lithium battery, the device can operate for up to 45 minutes, which guarantees vacuuming of floors even in a large home. The comfort of use is complemented by a universal suction nozzle with an electric brush, equipped with LED lighting, which helps to reach the nooks and crannies where dust lurks.
The powerful 22.2V motor maintains a satisfactory suction power for efficient dirt collection.
In addition, the low total weight of the vacuum cleaner (2.2 kg), and its compact size, make it more convenient and space-saving than conventional vacuum cleaners.
Enjoy clean floors and furniture, as well as fresh air, in your home, thanks to Blaupunkt vacuum cleaners!
Specifications
Powerful 22.2 V electric motor
Long-lasting lithium battery, up to 45 minutes working time
Electric power brush makes collecting dust easy
Power brush with LED lights
0.6 l dust container
Cyclone separation system
Triple air filtration
Lightweight design, only 2.2 kg
Charging time: 5 hours
Accessories: floor electric brush, universal 2in1 nozzle and alluminium tube
Power supply 220-240 V ~ 50/60 Hz, 0.3 A
Unit size: 70 x 24 x 12 cm
Weight: 2.4 kg
EAN code: 5901750502781
Downloads